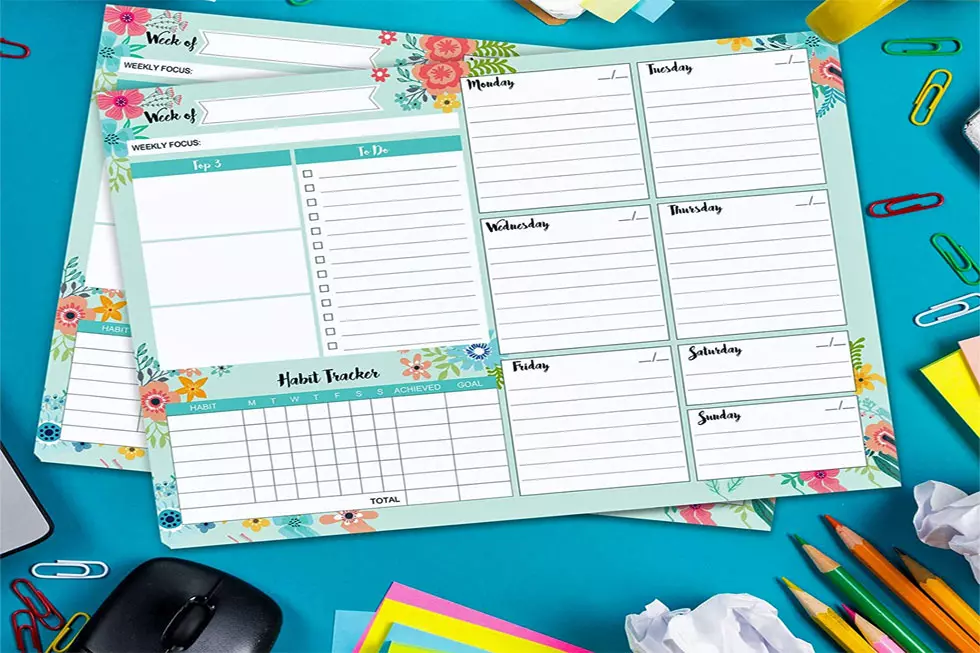 Last-Minute Stocking Stuffers That Are Surprisingly Impressive
Alright you guys, we are down to the wire here with last-minute Christmas prep. Whether you're the adrenaline junkie that likes to cut it close every year or someone with a teeny bit more time because your Christmas(es) may have been pushed back a bit, now is the time to secure your stocking stuffers and Amazon has got you covered.
Deck The Halls With Tried & True Cleaning Tools
Contrary to proper belief, spring cleaning is an icky necessity that should take place a couple of times per year. Whether you're looking to deep clean your home or zap allergies and air-born illnesses before they can move in these reputable cleaning tools can help you tackle even the toughest cleaning jobs in no time flat.