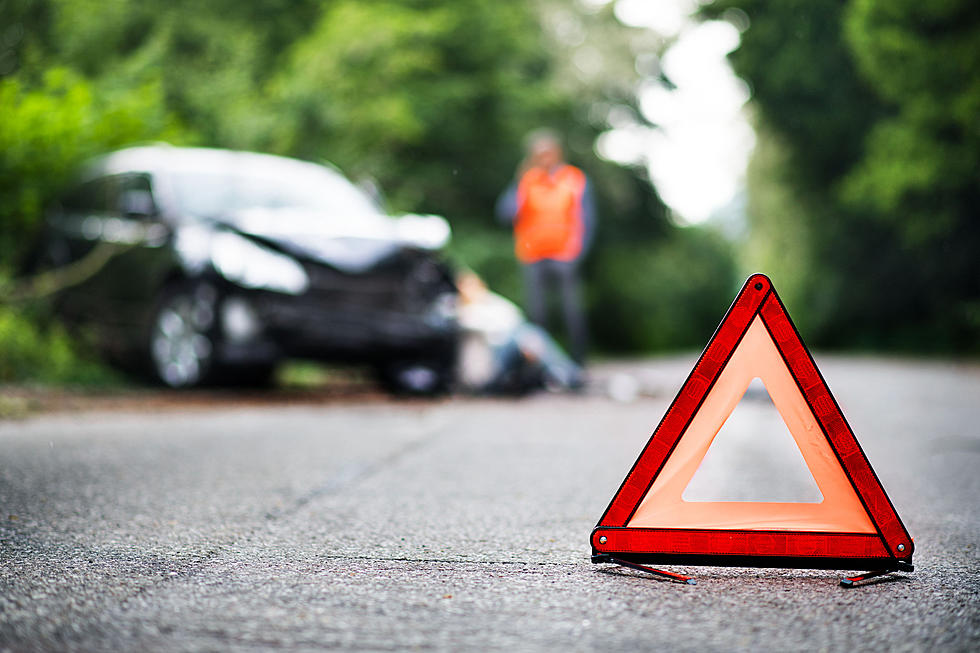 Drive A Ford? There's A Recall
Getty Images/iStockphoto
If you're driving a Ford you may want to make sure your vehicle doesn't fall under a LARGE umbrella of a recall that has been announced as of late last week.
You trust your vehicle to get to work, school, or wherever you're going every single day-- but do you know if it's going to do so reliably? You assume it will. When recalls like this happen, they're nothing to ignore. Rear suspension and transmission control software are what Ford is taking a closer look at in their fleet and issues continue to arise-- calling for this recall.
The first part of this recall covers 1.2 million vehicles. If you're driving a 2011 through 2017 Ford Explorer SUV, your steering control could be problematic due to some suspension link problems. So far no injuries have been reported because of this issue however it could mean serious problems.
The second half of this recall covers over 100,000 Ford F-150's of the 2013 line. This is the second time that these have been recalled and it's because transmissions are automatically downshifting into first gear. If you have a 5-liter or 6.2-liter engine on your 2013 Ford F-150, get it into a Ford dealer to have your software updated.
For more on the recall, click HERE.
More From Idaho's Talk Station