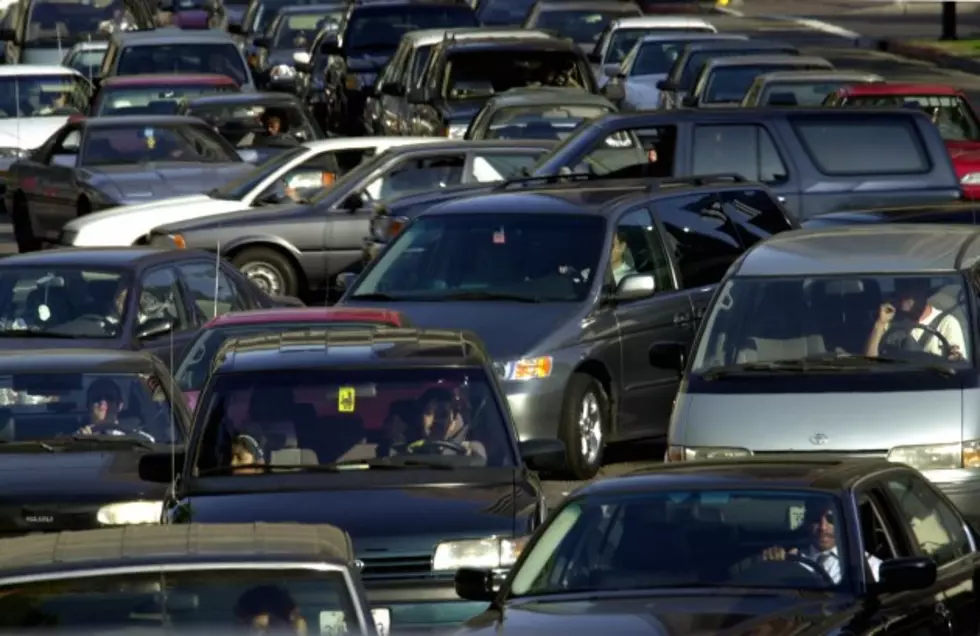 Idaho's Five Cheapest Cities For Car Insurance
David McNew, Getty Images
Who likes paying for car insurance?  Well the insurance companies like it when we pay them.  Find out which Idaho City is the cheapest place to drive.    Our friends at Value Penguin have complied the list of the cheapest places to drive in Idaho.  Here's the top five places to live if you want to save money on car insurance.
5. Mountain Home comes in at an annual premium of $811 per year.  That's 4% cheaper than the state average according to Value Penguin.  The expansion of the city and its close proximity to the highway help lower driver's costs.
4. Boise is the 4th cheapest city for car insurance.  The city of trees benefits from it's size and road infrastructure in defraying costly premiums.
3.  Meridian is helped by it's great location between Boise and Nampa.  One can see why Meridian is so popular with new businesses moving in daily.  The city continues to manage growth by continuing to expand and improve highway access and local roads.
2. Kuna's population has tripled from 2000-2010.  If you live in Kuna, you're paying an average of 6% less than others in the Gem State according to Value Penguin.
1. Eagle is the cheapest place to drive, and like Kuna, Eagle residents will pay 6% less in car premiums than other Gem State Residents.
More From Idaho's Talk Station