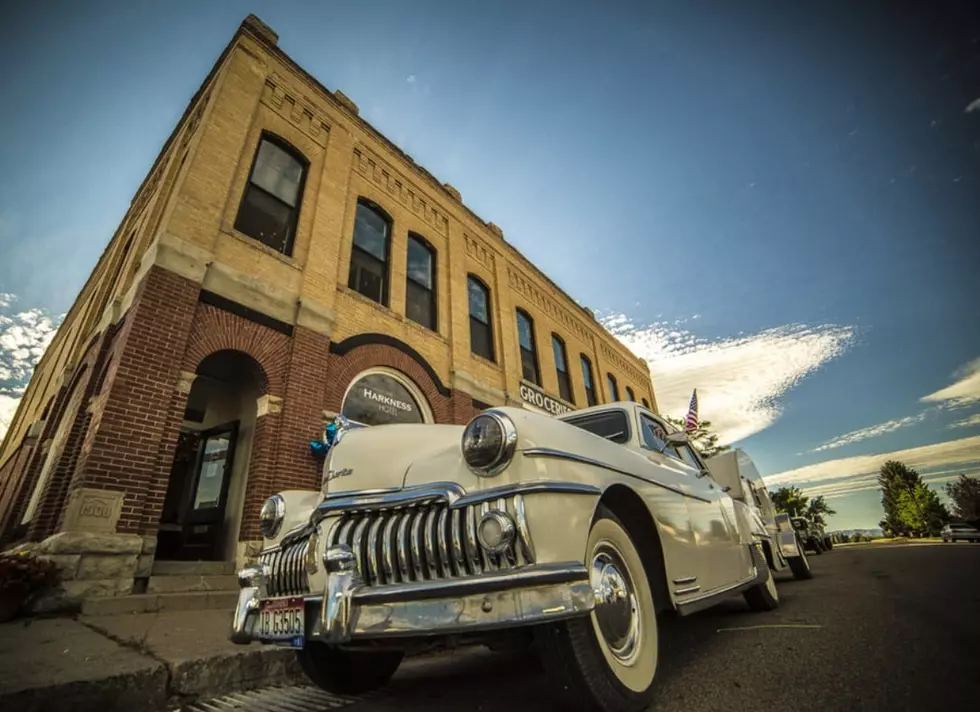 Beautiful Small Town Idaho Hotel One Of The Top Boutique Hotels In America
The Harkness Hotel/Yelp
It's incredible the things I have continued to discover since moving here in September this year. The discovery I made was The Harkness Hotel which is located in McCammon, Idaho. If you haven't stumbled upon this hotel yet, let me share with you some things about it.
According to boutiquehotelawards.com, The Harkness used to be the McCammon State Bank building which was built in 1906 and the hotel features the original mouldings, doors, floors, and vault.
They are using the vault as the hotel gift shop. Aaron & Arianne opened The Harkness in 2014 and through the years continue to renovate and improve the building. In 2017 they opened a salon and spa, but the real kicker here was when they won an award in 2018.
Four years after opening The Harkness Hotel won America's Most Inspired Design Hotel.
The ceremony was held in London for the Boutique Hotel Awards. Their website says "Historic details of the building include 11′ ceilings, arch-top windows over 8′ tall, two large skylights, original wood floors, mouldings and doors, and period photographs and newspapers displayed throughout.  Some furniture was constructed of original lumber removed during construction (such as the dining table in the Ruby Suite)."
With the hotel being so close to Pebble Creek Ski Area, this could be a great time of the year to take advantage of this hotel that is listed on the National Historic Registry.
They also mentioned on their website that they continue to expand and are working on a restaurant that will be up and running in the next couple of years.
"2018 Most Inspired Design of The Americas" Boutique Hotel Awards Winner
A boutique hotel in Idaho is on the map! You should defiantly find time to stay here!
More From Idaho's Talk Station