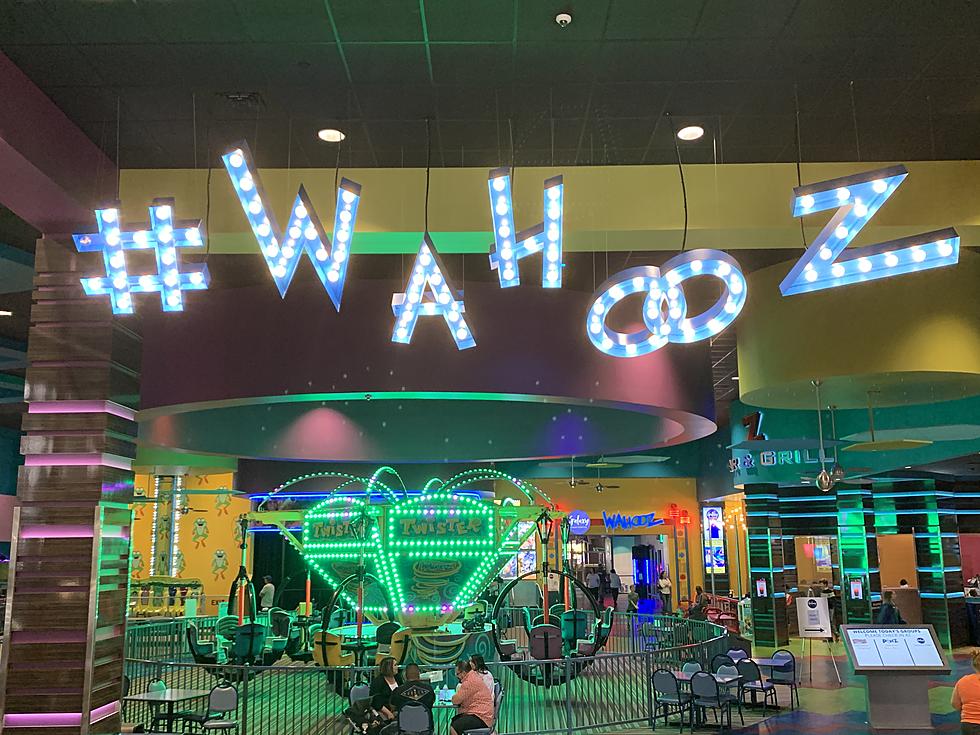 Fun Kid Birthday Party Location Ideas in Meridian
Nikki West
My little guy turns 9 tomorrow and it took me awhile to decide where to have his big birthday party. I looked into all of the great options in the Meridian area and here are the top six spots that would make a very happy birthday for your kids.
Fun Kid Birthday Party Location Ideas in Meridian
Meridian has some fun and exciting places to check out for families. If you need some birthday party inspiration for your kids next big day. Check out these six fantastic Meridian Idaho birthday party destinations sure to make your party happy and worn out.
Fun Indoor Things to Do in Boise and Meridian
Sometimes when it is just too cold or too hot outside it is nice to experience some of the great things that are available indoors around the Treasure Valley.
10 Cant Miss Things to Do and See in Meridian Idaho
Meridian has won many awards over over the past decade or so as being one of the best places in the country to live and to raise a family. Meridian is indeed a fantastic city boarding Boise with lots to do. Scroll to check out 10 great things to do, see, experience and check out in Meridian.
Meridian's Roaring Springs Starts MAJOR Expansion
Roaring Springs has been around over 20 years and has a building plan spanning over the next decade that will be coming out in seven phases. The waterpark overall will be increasing by 40%. The first expansion section will be open next summer in 2023.
Everything That Meridian's Wahooz Family Fun Zone Has to Offer
Before you visit Wahooz, get a sneak peek of what is in store for you with the photos below.
More From Idaho's Talk Station