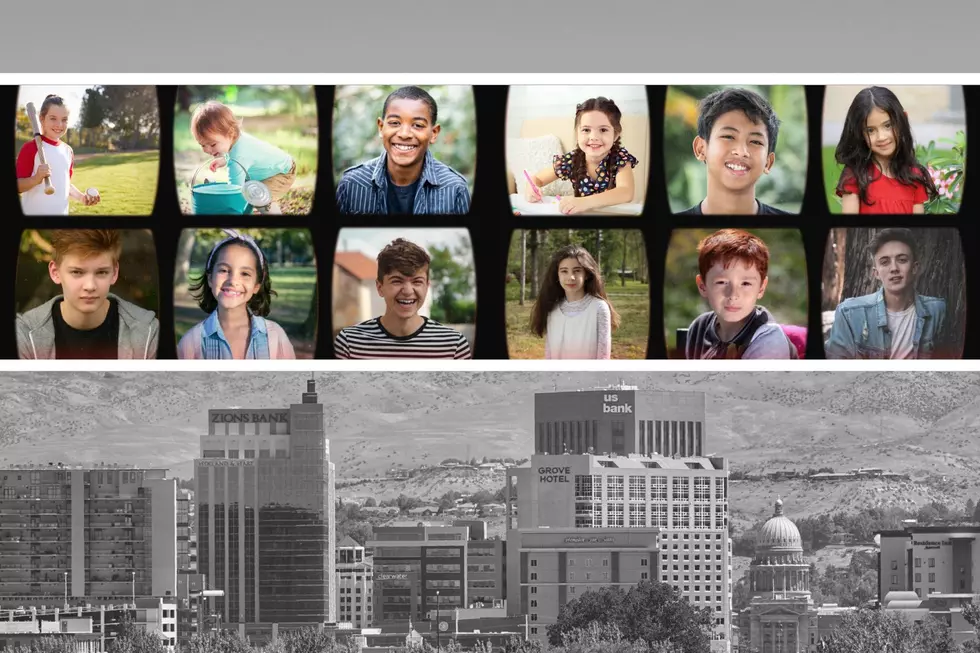 Did You Know That Boise Foster Kids Are Living With Babysitters in Airbnbs?
Photo by Click Sluice on Unsplash // Canva
IDAHO FOSTER CARE

in crisis
BOISE, Idaho. Boise's Airbnbs are the foster parents no one else wants to be.
Amid Idaho's foster care crisis, Airbnbs have opened their doors to over 100 children since November of 2021; an initiative launched by Mike Dixon, program manager of IDHW Division of Family & Community Services.
In a 2022 interview with Fostering Christmas, a Canyon County-based charity, Dixon spoke of the complex challenges facing Idaho's foster care children.
---

The dynamics, safety issues, trauma, and mental health concerns have really progressed. The issues we're dealing with are more complicated overall. -Mike Dixon, IDHW

 

---

 
IDAHO FOSTER KIDS

need us to care
In 2023, Idaho's foster care kids still need what they don't have: capable caregivers. But few seem to care.
In response to the foster parent deficit, Idaho social workers have risen above the call of duty. Some are even doing eight-hour guardian shifts around the clock to protect the safety and emotional well-being of the state's Airbnb'd foster kids.
CBS2 News reports data released by IDHW "shows between two and ten children are staying in Airbnbs and hotel rooms" in Boise as of Jan. 26th. If nothing else, Idaho's foster care children squatting in Airbnbs is a cry for help.
HOW TO HELP:

option 1
Become an Idaho foster parent! Access the application, eligibility requirements, training information, and more on IDHW's website.
Officials are in dire need of families who can take on children and teens with behavioral and physical challenges. To learn about state-provided education, support, and compensation for foster parents, click here.
HOW TO HELP:

option 2
Volunteer! Getting involved with the Boise Angels Foster Care Community is an excellent way to make a difference when and as you're able to. A 501 (c) (3), the organization offers a myriad of ways to support displaced children outside of foster parenting.
---

We are social entrepreneurs who refuse to settle for the way things are. We are committed to creating an environment that allows everyone to realize and fulfill their talents and potential. By doing so, we will transform the world we live in.

 

---

 
The children ensnared by Idaho's foster care crisis have my heart, but what they really need is my time and attention.
In the application I submitted to join the Boise Angels a few hours ago, my declared interests and availabilities included curating care packages, assisting with arts and crafts programs, mentorship opportunities, emotional support via phone calls and during court, and joining in on community-based events.
It's not as significant as fostering, or fostering-to-adopt—I know—but it's the best I can do.
THE MORE

you know
Earlier this month, 193 of Idaho's foster children were sent to out-of-state homes, while 46 were placed in out-of-state institutions.
Read more about the Idaho foster care children transferred to out-of-state homes and facilities here.
12 Good-to-Know Idaho Adoption Facts
Learning about my friend's heartbreaking experience in foster care prompted me to explore Idaho's adoption policies and laws.
The gallery below contains a short series of facts I thought anyone could benefit from knowing.
See Inside The Boise Boys' Latest Massive Luxury Airbnb
Grazing Hills Ranch Alpaca Farm - Airbnb
Enjoy the rolling hills of Palouse in Northern Idaho, near restaurants, local businesses, and things to do. All while you enjoy waking up with Alpacas and other fun farm animals.
6 More Wild & Crazy Airbnbs Near Boise
Spend The Night In One Of These Four Spectacular Boise Boys Airbnb's
These four homes were renovated by the Boise Boys on the show or off the show. We will give you the episode number and current rental price for each of these Airbnb's.
Epic Idaho Airbnb With Disney Themed Pool Makes for a Perfect Getaway
Thinking about vacationing near Bear Lake? You have to consider this property!

More From Idaho's Talk Station