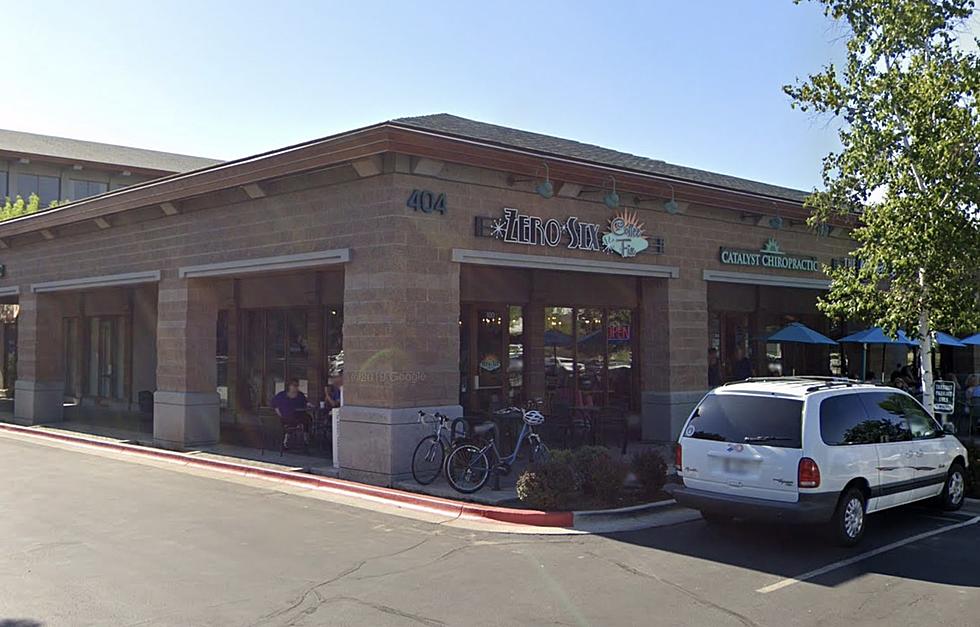 These 6 Coffee Shops Are Boise's Best For Christmas Season Sips
Credit: Google Maps
Even though it's still the beginning of November it doesn't mean that doesn't mean it's too early for the holiday festivities. For most people, it's out with the old (fall) and in with the new (winter). While Boise awaits its first snowfall of the year everyone also seems to be ready for the holiday drinks that come along with it. The biggest one of that is peppermint mochas. While pumpkin spice lattes seemed to be all the hype it's time for peppermint mocha lattes to return in Boise. Everyone is past the PSLs and ready for the PMLs.
It's time to prepare for the peppermint mocha take over and here are the best places that you can go in Boise to get them.
Coffee Shops Selling Peppermint Mochas
The best peppermint mochas in Boise!
Zero Six Coffee Fix
Dawson Taylor
Flying M
Big City Coffee and Cage
Dutch Bros
Starbucks
All of these coffee shops in Boise have a unique taste and spin on the classic peppermint mocha latte. While it's hard to choose which coffee shop has the best take on it we can confirm they're all equally as delicious. If you're up for it you can even try one from each shop and let us know which coffee shop in Boise has the best peppermint mocha lattes!
One coffee shop in Boise, Primal Coffee Boise, has an Andes Mint Mocha that is a cool and fun take on a peppermint mocha. If you need a shake-up on the classic then this would definitely be the coffee shop to check out.
Satisfy Your Caffeine Craving With Boise's Best Coffee Shops from A to Z
Gallery Credit: Michelle Heart
☕6 Best Coffee Shops In Boise For Remote Workers
When it comes to remote work, finding a coffee shop with the right vibe can be even more important than the coffee it serves. Lucky for you, friend, our team found six great Boise coffee shops that require no compromise!
Gallery Credit: Ryan Valenzuela
More From Idaho's Talk Station