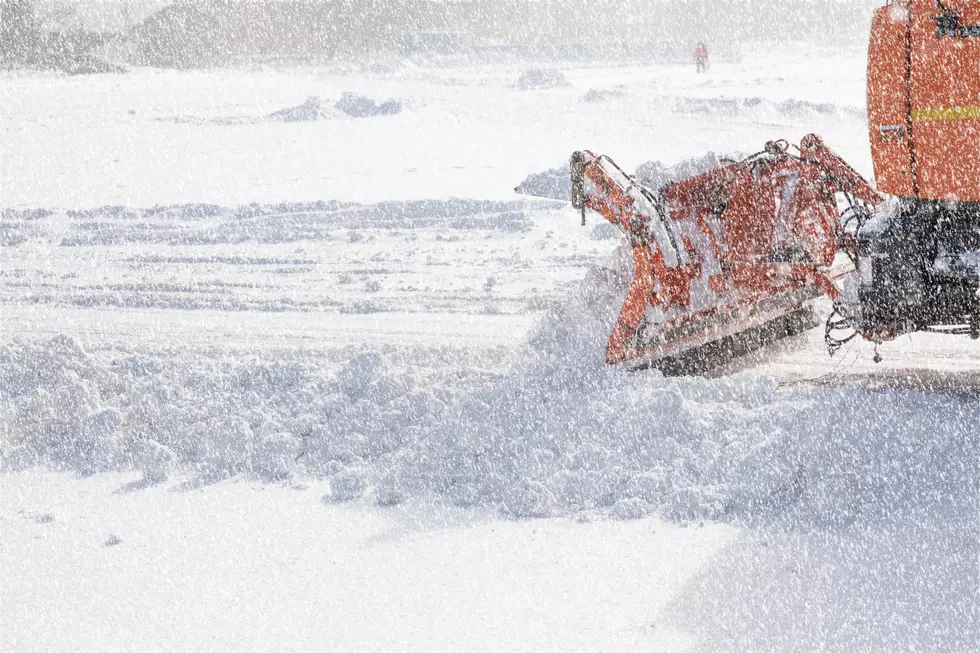 Nampa Declares State of Emergency
ThinkStock
We had a meeting for my running group last night and the 2C contingency of leadership group wasn't able to make it because of poor road conditions in Nampa.  This might have something to do with their struggles. 
According to Channel 2, Nampa is the latest part of the Treasure Valley to declare a state of emergency. The declaration comes after two of the city's four snow plows broke down as they've been in use non-stop since the first snowfall in early December.  It will take until the end of the week for new parts to reach Idaho, so the city is working with local machine shop for a temporary fix.
Like Boise, this declaration helps Nampa avoid going through bidding process to find more snow removal help.
More From Idaho's Talk Station