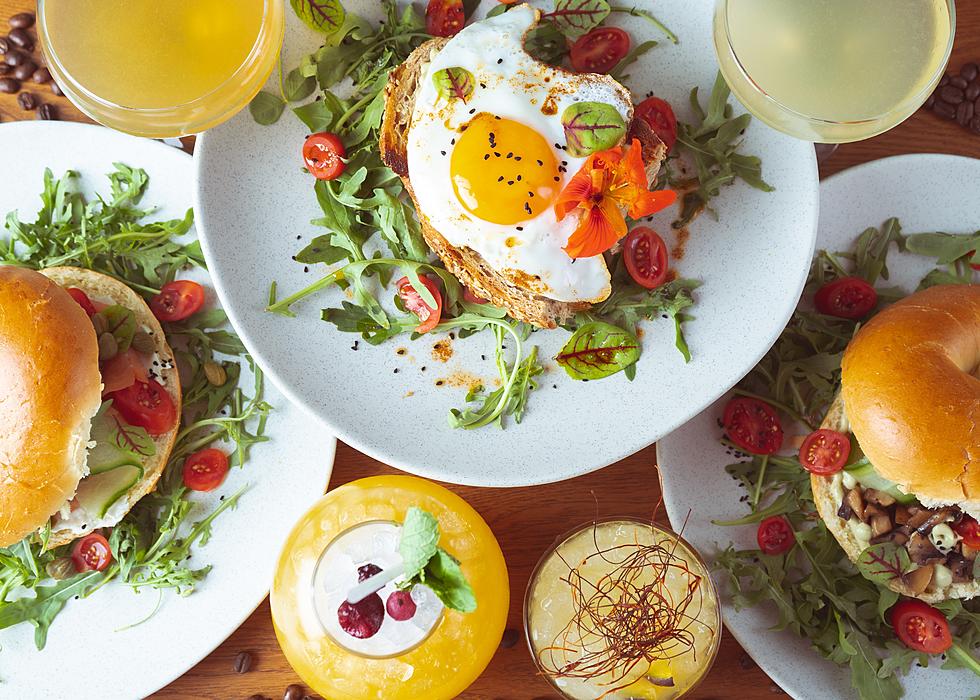 Top 10 Places for A Delicious Mother's Day Brunch in Boise
Photo by Michael Dagonakis on Unsplash
When we ask our Moms what they want for Mother's Day, what do they usually say?
You guessed it... "Time to rest, and quality time with my family."
Our moms are constant busy taking care of things, and on Mother's Day, they just want some peace and quiet and to be able to drop everything. A good way to accomplish this is to take your Mom to a relaxing and delicious brunch!
So, we've got a list for you of the top 10 places for a delicious Mother's Day brunch in Boise, according to Yelp and thousands of reviews.
Going to brunch offers that "escape" that we all so desperately need, especially our Moms, and of course quality time with family, too. Plus, I'm willing to bet there are A LOT more amazing brunch spots in Boise than you think, and you probably haven't been to all of them.
But they sure do look delicious though! On the list below we were sure to include pictures of the food and the environment — because it's all about having an amazing experience and brunch out with your Mom for Mother's Day!
Idaho has a lot to offer for Mother's Day weekend, and there's gotta be something out there for every Mom! Whether that's buying her chocolates at these amazing chocolate shops or taking her to a nice brunch...
Keep scrolling for the Top 10 Places for a Delicious Mother's Day Brunch in Boise and decide which one you Mom would love going to the most! 👇
Top 10 Places for A Delicious Mother's Day Brunch in Boise
10 Affordable Gift Ideas for Mother's Day
Whether it's your mom, your partner's mom, or the mother of your children, Mother's Day is a time to recognize the important women in your life. If you want to give a thoughtful gift this Mother's Day without breaking the bank, keep scrolling. We've put together ten affordable gift ideas perfect for the mom in your life.
Boise Breakfast & Brunch Eateries Locals Love!
If loving breakfast is wrong, we don't want to be right. If you're like us and breakfast and brunch are the Ricky to your Lucy or the hostess with your French toastess, check out our favorite bites, bowls, breakfasts, and brunches from 13 eateries in and around Boise.
The Most Popular Dog Breed in Idaho May Surprise You
Are You Smart Enough to Pass the Idaho Driver's Test If You Had to Take It Today?
New Idahoans have 90 days to apply for their Idaho driver's license after moving here. To pass? You have to get 34/40 questions correctly! Are you up for the challenge?
More From Idaho's Talk Station