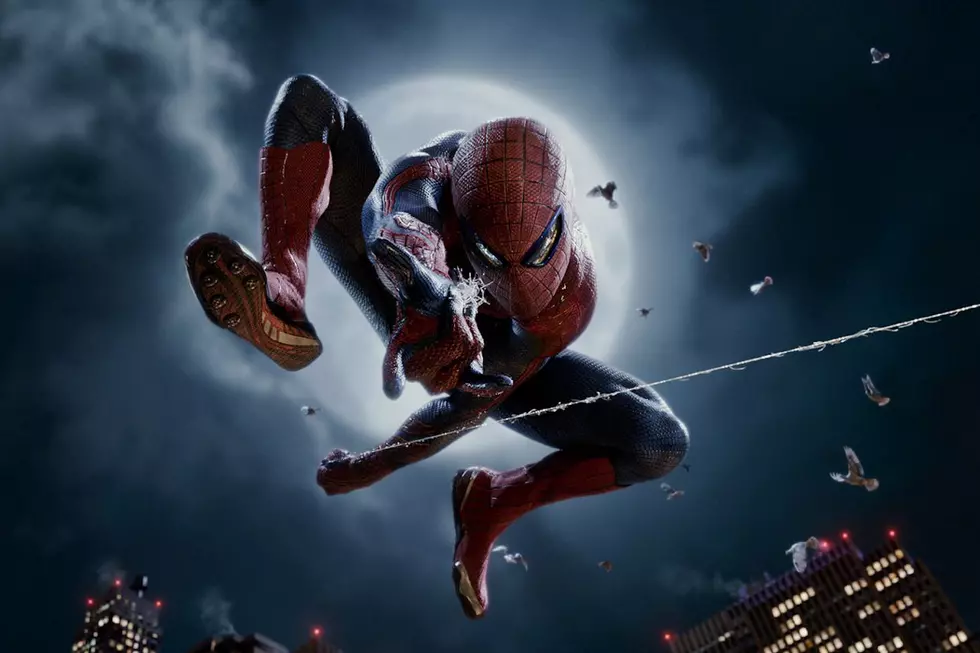 Two Spider-Man Spinoff Movies Are Coming in 2020
Sony
Sony's first attempts to turn Spider-Man into a cinematic universe went about as well as Norman Osborn's attempts to kill Peter Parker. The Amazing Spider-Man 2 flopped, the Sinister Six spinoff it was supposed to spin off never took place, and Sony wound up entering into an agreement with Marvel to co-create the Homecoming series and bring Spidey back into the MCU.
A few years later, though, things have turned around dramatically. Venom became one of the fall's biggest surprise hits, grossing almost $780 million to date. And there's tons of positive buzz around the Sony's first animated Spider-Man movie, next month's Into the Spider-Verse, which introduces the Ultimate Spider-Man, Miles Morales, along with a ton of other Spider-Men from the multiverse. With things looking up, Variety reports that Sony has added two more Spider-Man spinoff films to their release calendar. The first untitled Marvel project hits theaters July 10, 2020. The second arrive son October 2.
They don't have confirmed information on what these movies are, but they have educated guesses for both:
While no specifics were provided in the studio's announcement, the July project is likely "Morbius," starring Jared Leto. The character is another villain from the Spidey canon, which will be shepherded by "Safe House" director Daniel Espinosa. Morbius first surfaced in the 1971 comic "The Amazing Spider-Man," as a scientist seeking a cure for a blood disease. Things don't go as planned, and the doctor winds up with vampiric traits and a thirst for blood.
The second, they speculate, is Venom 2.
And as I wrote when Venom came out, while I found a lot of the movie to be a mess, I would watch the heck out of another Venom movie with Tom Hardy. His performance was so delightfully deranged, it was irresistible. With a better plot line and villain, it could make for a super fun superhero flick. (Jared Leto as Morbius I'm less bullish about, but I'm trying to focus on the positive here.)
Gallery - The Greatest Spider-Man Movie Posters Ever:
More From Idaho's Talk Station