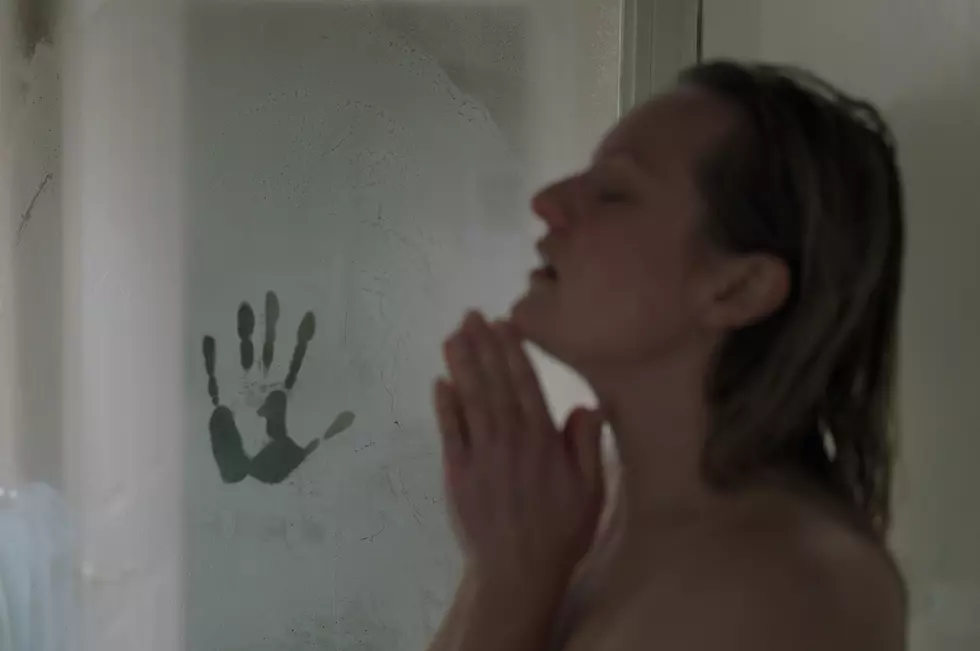 'The Invisible Man' Trailer: A Classic Monster Gets a Modern Update
Universal Pictures
The classic Universal monster movie The Invisible Man is getting a serious update in a new remake starring Elisabeth Moss. Directed by Leigh Whannell, who wrote Insidious and directed Upgrade, this modern adaptation of H.G. Wells' haunting novel is frighteningly relevant. It centers around one woman's experience with domestic abuse and the long-lasting effects of trauma as she's tormented by an unseen force. Watch it here:
In a recent interview with Entertainment Weekly, Whannell shares that his goal is to make something that feels "really modern, really grounded". After all, the world has changed a lot since 1933, when the original movie was released. In this new version, Moss plays Celia Kass, a woman who narrowly escapes a toxic relationship with a brilliant but violent scientist (Oliver Jackson-Cohen). After learning of his alleged suicide, a mysterious string of lethal events convinces Cecilia that her abuser isn't really gone at all. Her sanity is pushed to the brink as she tries to convince those around her about her invisible pursuer.
Universal Pictures has teamed up with Blumhouse Productions, the horror movie powerhouse responsible for Paranormal Activity, Get Out, and Whiplash. The movie was originally announced to be included in Universal's Dark Universe, a shared cinematic universe based on the classic Universal Monsters film series. But after a disastrous reboot of The Mummy franchise in 2016, The Invisible Man will be released separately in 2020.
Note: As Amazon Associates, we earn on qualifying purchases.
Gallery — The Best Horror Films of the Decade
13 Scary Movies that Revitalized the Horror Genre
More From Idaho's Talk Station