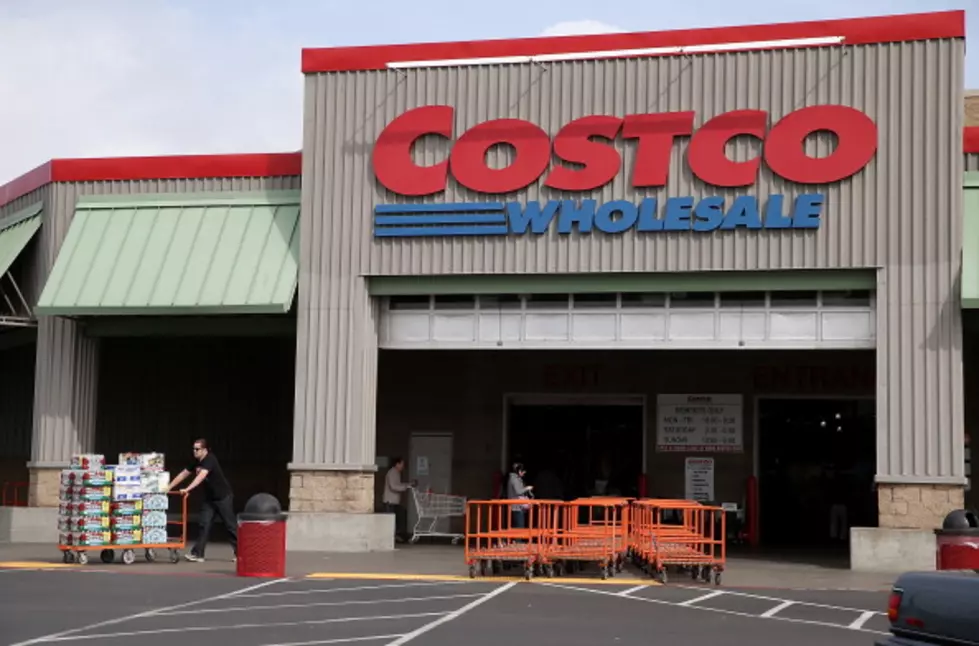 5 Costco Hacks You Need in Your Life
Justin Sullivan / Getty Images
Here are 5 Costco hacks that everyone with a membership should be taking advantage of:
Renting Vehicles - You can book with Enterprise, Alamo, Avis and Budget car rentals often at a discount.
Booking Your Vacation - While I haven't personally booked a trip through Costco, I have a family member who always uses Costco for their trips and always raves about them.
Split the Membership - The Regular and Executive memberships come with two cards. So, find a friend or family member who is also wanting to get a membership and split the cost.
Entrance Without Membership - If you purchase a Costco Cash Card (their version of a gift card) you're allowed one entry. And if you go over the cost of the gift card you just pay the difference.
Free Tech Support - All tech purchases at Costco come with free support from 6:00 a.m. to 11:00 p.m. MST, seven days a week. Their tech number is 866-861-0450, and they are actually very helpful when picking up the phone.
As if Costco doesn't give you enough reasons to love them, there are five more reasons.