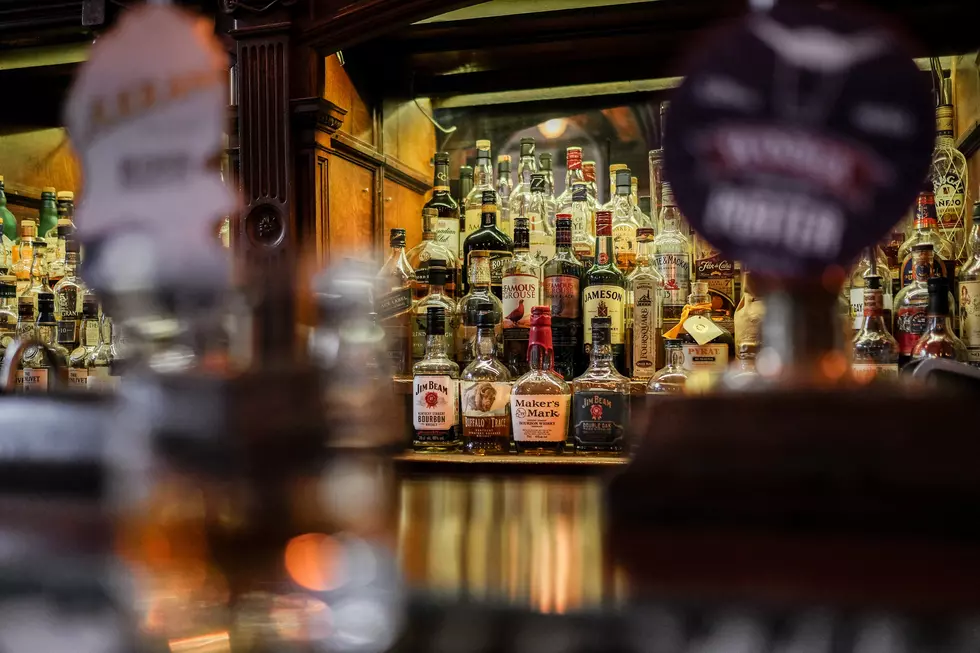 The One Rule Boise Bars Need Right Now
Photo by Adam Wilson on Unsplash
The other night, my wife and I got out for a much-needed date night and took in downtown Boise's nightlife. Being parents of three kids (newborn included), we were like kids in a candy store when we began our date night. We only had a few hours so we made the most of our time together and tried to visit as many spots as possible. We found ourselves enjoying a drink or two, taking in the vibes of the bars we were at, and then we would move on to the next place.
Now, I have to confess that as a couple that has binged a season or three of Bar Rescue, we were captivated by our surroundings at each bar. We would walk in and immediately channel our inner Jon Taffer and evaluate the vibe of the room we walked into. After a nice glass of Bulleit on the rocks at The Whiskey Bar, we walked out and I asked my wife what she would think if there was a bar that only allowed ages 30 and up. Like with most things, she shrugged and didn't think much of it until we got to a certain spot that made us think… "okay, what if there was a bar that only allowed 30 and up?"
Now, I am not saying that this certain spot we went to was terrible but there was a younger group of people that definitely made the vibe a little more… "college-ish"? I wish I could properly explain it, but I do think there is a certain vibe when people over 30 hang out in an environment where there is no one else under 30. For our date night, we wanted relaxed conversation and vibes more than we wanted to be around a group of 20-somethings yelling as they toasted their fourth straight round of a fruity shot.
Maybe I'm crazy, but would a bar that is 30 and up works in Boise and the Treasure Valley? Let me know your thoughts here.
Does Boise Need Bars That Only Serve Ages 30 & Up?
Here are our top reasons why we think Boise deserves a bar (or bars) that only allows people ages 30 and up.
This Boise Bar Was Just Named The Best in Idaho
247Tempo.com just named the best bar in Idaho. Have you ever been?
Idaho Bartenders Speak Out: How to NOT Piss Them Off
Local bartenders absolutely pop off, sharing advice, tips and tricks on how to not be that obnoxious bar patron.
More From Idaho's Talk Station