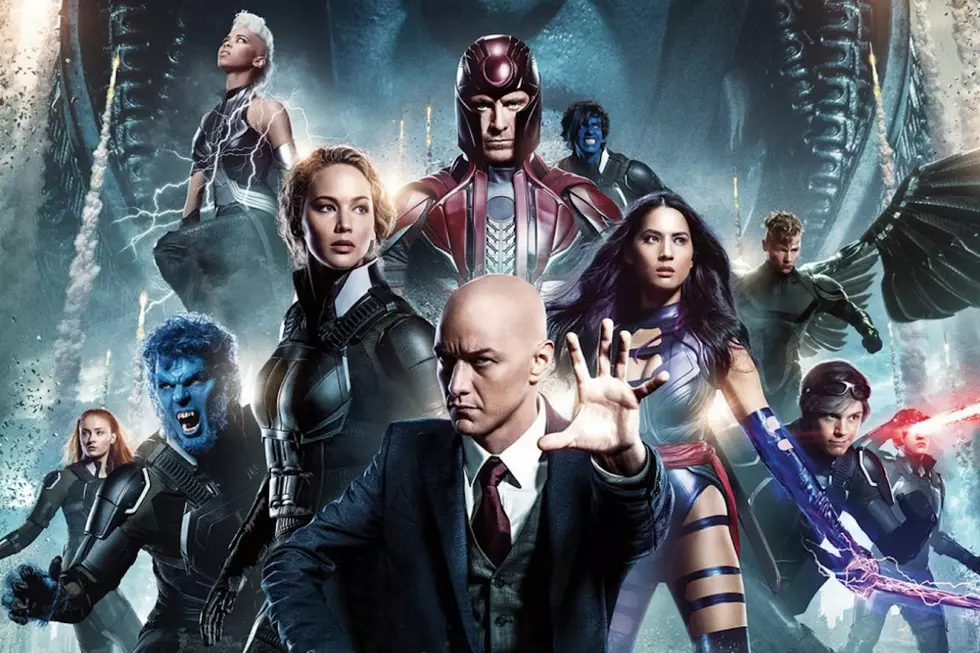 Disney Confirms Marvel and Kevin Feige Will Oversee the X-Men Franchise
Fox
With Disney and Fox slowly merging their collective cinematic endeavors like a crisis across infinite earths, there remains a lingering question: Just how will Disney and Marvel handle the fact that there is this huge and ongoing X-Men movie universe separate and distinct from the Marvel Cinematic Universe? Will they be merged into a single entity? Will the X-Men get a square-one reboot or simply be added to the mix in something like their current form?
In a wide-ranging interview with The Hollywood Reporter, Disney CEO Bob Iger doesn't confirm any specific plans the company has for Marvel's Merry Mutants. But he does confirm that Marvel's Kevin Feige will be the one to oversee whatever form the X-Men take in this new landscape, saying that such a choice "only makes sense," adding:
I want to be careful here because of what's been communicated to the Fox folks, but I think they know. It only makes sense for Marvel to be supervised by one entity. There shouldn't be two Marvels.
If you read between the lines, it sure sounds like the X-Men will be sharing the MCU with the Avengers, although Iger wouldn't go that far in his comments. On the other hand, he didn't shoot down the interviewer's suggestion that Ryan Reynolds' Deadpool could join the Avengers, either.
I still don't think you will see even a hint of an X-Man in Avengers 4 next year. However, if that truly is the end of one era for the Marvel Cinematic Universe, the post-Avengers 4 era of the MCU would be the perfect place to start something new with a bunch of mutants. I tend to doubt we'll see Fox's cast (except maybe Reynolds, who is also the only X-Man whose movies currently take place in 2018) but I am increasingly convinced that an Avengers vs. X-Men movie is inevitable. Feige is going to have to find something to top Infinity War and its massive cast. What else could possibly come close?
More From Idaho's Talk Station