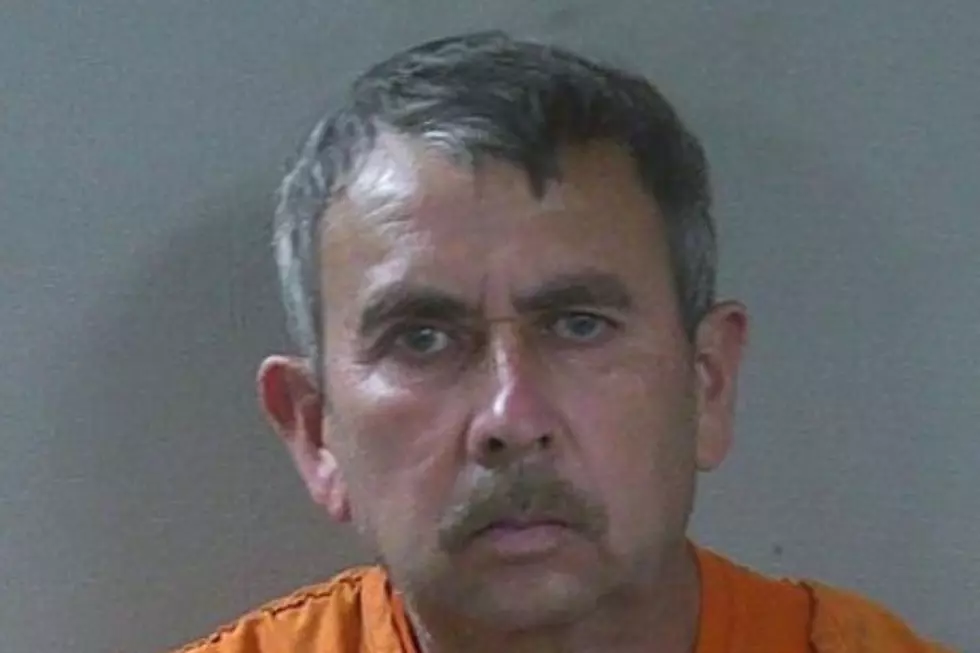 7 Years After Murder Idaho Killer Will Now Face Life In Prison
Canyon County Sheriffs Office
Canyon County, ID - It's been almost 8 years since 39-year-old Amparo Godinez Sanchez was shot and killed inside the home who at the time lived with her then-boyfriend Erasmo Diaz. June 11, 2015, Sanchez, court documents allege Erasmo Diaz shot and killed his girlfriend near Wilder in front of two of their children.
Before police could apprehend Diaz, he fled the scene leading federal authorities and the Canyon County Sheriff's Office on a six-year manhunt. He was arrested in Mexico on June 26, 2021, with the help of Mexican Federales and the assistance of the United States Marshals Service. Erasmo Diaz was returned to the Canyon County Sheriff's Office in November of 2021 after his extradition from Mexico. Since his arrest in Mexico, he has remained in custody on a $5 million bond.
On January 30, 2023, Canyon County Sheriff Kieran Donahue announced that Erasmo Alcala Diaz pleaded guilty to felony second-degree murder during his district court appearance before Judge Matthew J. Roker.
Cayon Country Sheriff Kieran Donahue added, "I want to thank Prosecuting Attorney Bryan Taylor and his staff for their diligence in the case over the last seven-plus years, as well as the United States Marshal's Service for their assistance".
Erasmo Alcala Diaz will face sentencing on May 4, 2023, at 9:00 am before Judge Roker and Donahue continued with "Today, Mr. Diaz pled guilty to second-degree murder. Although the sentencing of Mr. Diz will not take place until May, it is my sincere hope that today's proceedings mark a significant step forward in the healing process of those most closely affected by this heinous crime".
According to www.legislature.idaho.gov "every person guilty of murder of the second degree is punishable by imprisonment not less than ten (10) years and the imprisonment may extend to life."
Idaho's 11 Most Wanted Criminals (Updated December 2022)
Take a good look at these photos. Do you recognize any of them? If you do you can make submit tips to IDOC by clicking
here
or to local agencies through
Crimestoppers
.
LOOK: What major laws were passed the year you were born?
Data for this list was acquired from trusted online sources and news outlets. Read on to discover what major law was passed the year you were born and learn its name, the vote count (where relevant), and its impact and significance.
Creepy Idaho Murder Cases That Need A Netflix Documentary
What if Netflix ventured into Idaho to create the next trendy crime doc? Here are a few cases they could explore...
More From Idaho's Talk Station