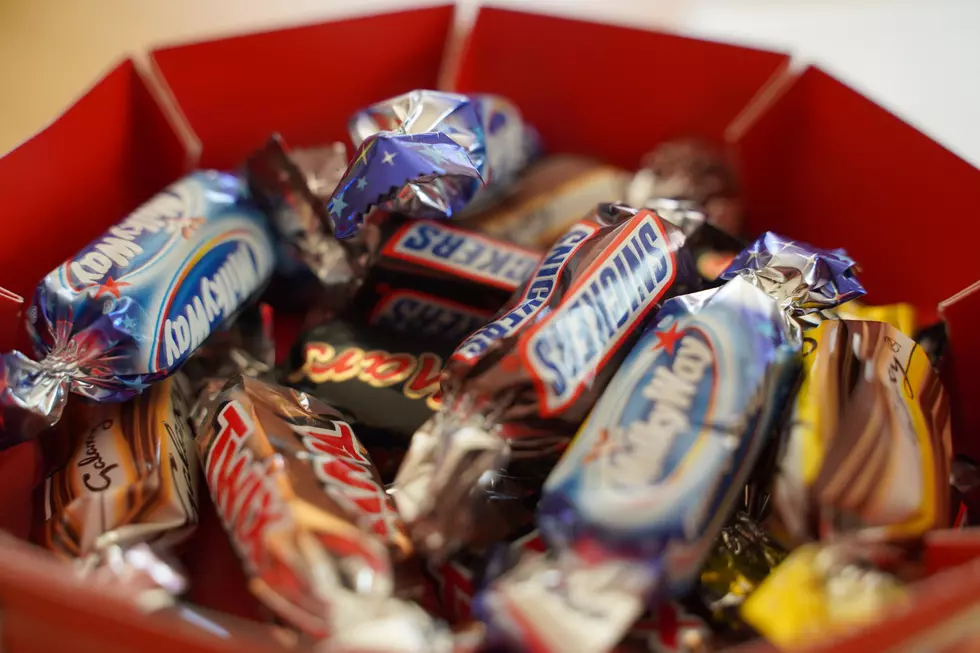 Is Idaho One of the Top States for Buying Halloween Candy?
Photo by Sebbi Strauch on Unsplash
Does Idaho Rank as One of the Top "Sweet Toothed" States in America? Let's find out.
Odds are, if you live in Idaho, you're a definite candy-lover!
How do I know this? Well, Instacart recently shared their "wicked insights about America's Halloween candy preferences," and Idaho was ranked one of the top "Sweet Toothed States," purchasing more candy via Instacart than almost any other state.
Not only are we one of the top states for purchasing candy, but we're all the way up at number 2!
Instacart says, "For two years in a row, Utah, Idaho, Alaska, Montana, and Washington purchased the most Halloween candy, demonstrating a bigger sweet tooth compared to Florida, Delaware, Alabama, North Carolina, and South Carolina all buy the least amount of Halloween candy."
I mean... number 2 is pretty high on the list, and for multiple years in a row? I guess for us and Utah this isn't even a competition to buy more candy than other states haha! But on a more personal note, I don't like losing to Utah, so can we buy more candy and beat Utah this year?
The number one candy we purchase, though, is absolutely shocking. If you're thinking anything normal like Reeses Peanut Butter Cups, M&M's, or Starbursts... you're wrong... unfortunately. Believe me, that's what I was thinking, too. The number one candy we purchase in Idaho is Red Vines! And Instacart was sure to specify that Idaho prefers Red Vines over Twizzlers.
Keep scrolling for the best Halloween movies, costume ideas, and your ultimate guide to 40 Trunk-Or-Treat events happening around Boise this year 👇
13 Spooky-But-Not Scary Halloween Movies
These films are perfect for people who love Halloween but don't love super scary movies.
The Best Halloween Costume Ideas From 2022 TV Shows
Need inspiration for your trick or treat ensemble? Here are some fun ideas from recent TV hits that will make you a stand out at a Halloween party.
Boise and the Treasure Valley's Ultimate Trunk-Or-Treat Guide 2022
Spooky Season is here and before you know it, the kids will be dressed up in their costumes and on the hunt for their favorite sweets! This is a round-up of Trunk-Or-Treat events currently set for this Halloween season! Click the event for more details about what they have planned. Some have costumed contests. Others have adoptable pets in costume. If you're hosting one and would like to be added to our list click
HERE.
Gallery Credit: Michelle Heart
More From Idaho's Talk Station