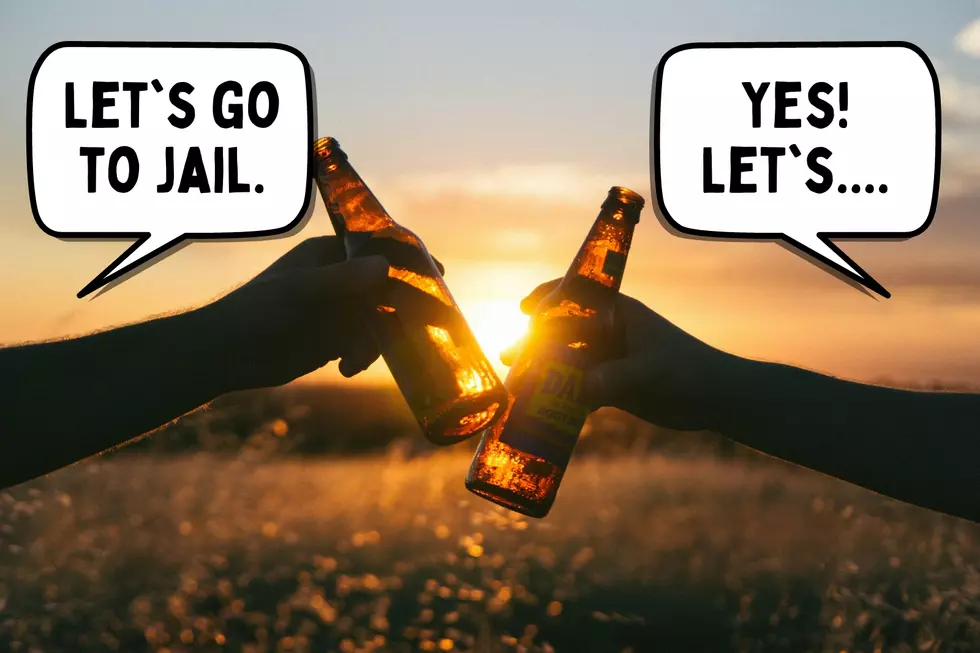 5 Beers That Can Technically Land You In Jail In Idaho
Photo by Wil Stewart on Unsplash
Ah yes, beer - the official drink of "freedom o'clock." There is nothing quite like polishing down an ice-cold beer after a long day of anything. Shoot, beer is suitable for any occasion: mowing the lawn, capping off a long day of work, while enjoying the game, etc. But what if having literally "just one beer" could land you in an Idaho jail?
Not all beer is created equal
Once upon a time, I was really into dark beer. It's tasty and filling, and something about it simply feels good. Unfortunately for me, it also hits harder in the morning than it used to so I've cut back a bit and gone with lighter beers. However, I came across some beers that you can enjoy in the state of Idaho that would technically be considered illegal. Why are they forbidden? It's simple - their alcohol content is too high. Here's what Idaho law says:
Beer containing not more than sixteen percent (16%) of alcohol by volume may be manufactured, imported, and/or sold and distributed in and into this state or possessed therein in the manner and under the conditions prescribed in this act and not otherwise.
So, what happens when you're caught with a beer that exceeds this limit?
Keyword: "Technically"
When I stumbled across these beers, I reached out to local law enforcement here in Ada County to ask if officers would really put someone in jail for being in possession of a beer with over 16% ABV.
The officer who returned my call actually chuckled a bit when I asked this question and said that it's "highly unlikely" an officer would be looking for that type of contraband under any circumstance. He did acknowledge it is the law but he and his fellow officers have not encountered anyone recently who was busted for this law.
All of that being said - let's get to the beers in Idaho that could technically land you inside an Idaho jail.
5 Beers That Can Technically Land You In Jail In Idaho
These are the five delicious beers with over 16% alcohol by volume which is pretty high as it is. Even crazier? There's a beer with close to 30% ABV!
2023 Idaho Laws You Need To Know
Okay, well... some of these laws may not affect you but there are a few laws that we'll all notice right away. Let's take a look...
10 Totally Legal Things Idaho Residents Want To Outlaw
We asked the people of Idaho about the absolutely legal things they want to make illegal. Here is what they said...
Should Idaho Law Focus Its Attention On Shopping Bags?
Idaho doesn't have a tax on plastic bags at the grocery store... should they? Here's what the people of Idaho are saying.
More From Idaho's Talk Station