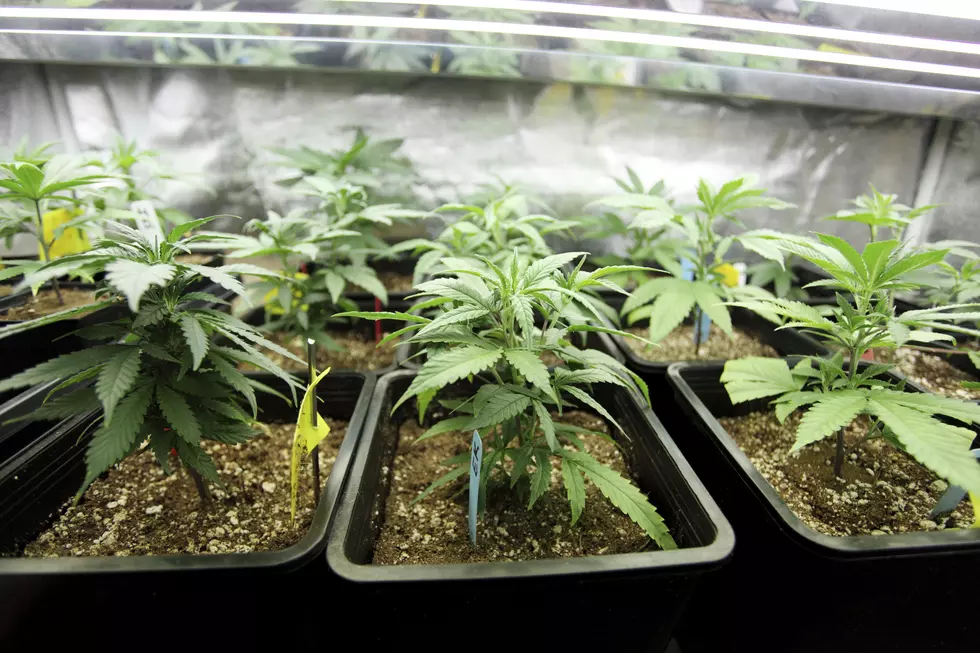 Momentum to Legalize Weed in Idaho Burns Out
Thinkstock
The move to legalize recreational and even medical marijuana in Idaho has once again run out of steam.  The move to get medicinal marijuana on the ballot in the state has failed. 
The Idaho Medical Marijuana Association was formed to help advance the cause in Idaho after previous attempts to get the measures on the ballot had failed as well.  The President of the organization acknowledged that they had not gathered enough signatures to move forward.
Our neighboring states do not share our resistance.  Washington, Oregon, and Nevada all offer both recreational and medicinal marijuana.  Montana allows medicinal possession and usage.  In Utah and Wyoming, the CBD oil (that had been discussed and proved controversial in Idaho as well) is legal for qualified medical conditions.
This means that 2018 is now in the same place that proposed initiatives ended up in 2012, 2014, and 2016.  Those involved in the debate say they aren't certain if Idahoans are truly in opposition to the concepts, or if each time campaigns have failed to gather enough signatures or interest to get it passed.
The proposal this year had strict limitations for medical usage, but still faced significant resistance by legislators, officials, and even the Governor.
There's more on the controversy in Idaho in an article from the Spokesman-Review.
More From Idaho's Talk Station