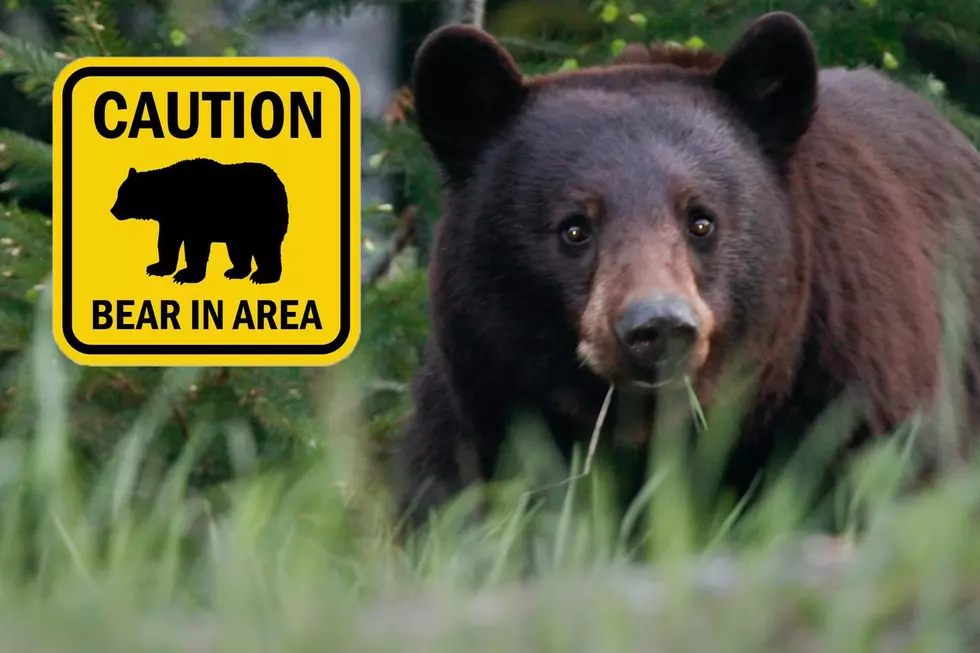 Shocker Idaho Hunter Shoots, Kills Dangerous Grizzly Bear
Photo by Geoff Brooks on Unsplash
Idaho is a vast, beautiful, dangerous place to live, hike, fish, and hunt. Unlike other states, when you begin a walk in the woods in Idaho, you are out in the wilderness. Whether you live in the West or East of the Great River, you never know when you'll run into a life-threatening situation where, if you're lucky, you'll use deadly force to save your life or the lives of others. How often have we read stories about someone killed by a wild animal?
You don't have to travel outside Boise to be concerned about wild animal attacks. We get reports of mountain lions roaming local neighborhoods or on the Boise Greenbelt every year. Thankfully, we haven't had to report any deadly grizzly bear-threatening backyards in Boise, Meridian, or Nampa. 
Idaho Bears Gone Wild
A look at how bears eat, live, and fight.
Gallery Credit: Kevin Miller
Earlier this week, a hunter killed a female grizzly bear as the deadly female grizzly bear appeared out of the brush, reports Idaho Fish and Game. The hunter warned his companion, which caused the bear to charge the hunter. The hunter killed the bear using his sidearm to shoot the bear many times. No one was injured, according to Idaho Fish and Game.
Regardless of whether or not you're a hunter, if you're camping or hiking in the woods of Idaho, you need to take the following precautions to protect yourself.
Carry bear spray and keep it accessible.

Hunt with partners and make each other aware of plans.

Look for grizzly bear sign, including fresh tracks. Let partners know if you do see sign.

Retrieve meat as quickly as possible.

Hang meat, food, and garbage at least 200 yards from camp and at least 10 feet off the ground.

When not hunting, make noise, especially around creeks and thick vegetation. Most attacks occur by inadvertently surprising a bear at close range.
Grizzly Bears are protected by federal law. The hunter did contact the authorities. After an Idaho Fish and Game investigation, no charges were brought against the hunter. 
6 Easy Ways to Keep Hungry Bears Out Of Your Yard
There's no sure way to keep the newly awakened bears out of your yard, but there are a few things you can do that will help prevent attracting them.
Gallery Credit: Cindy Campbell
More From Idaho's Talk Station