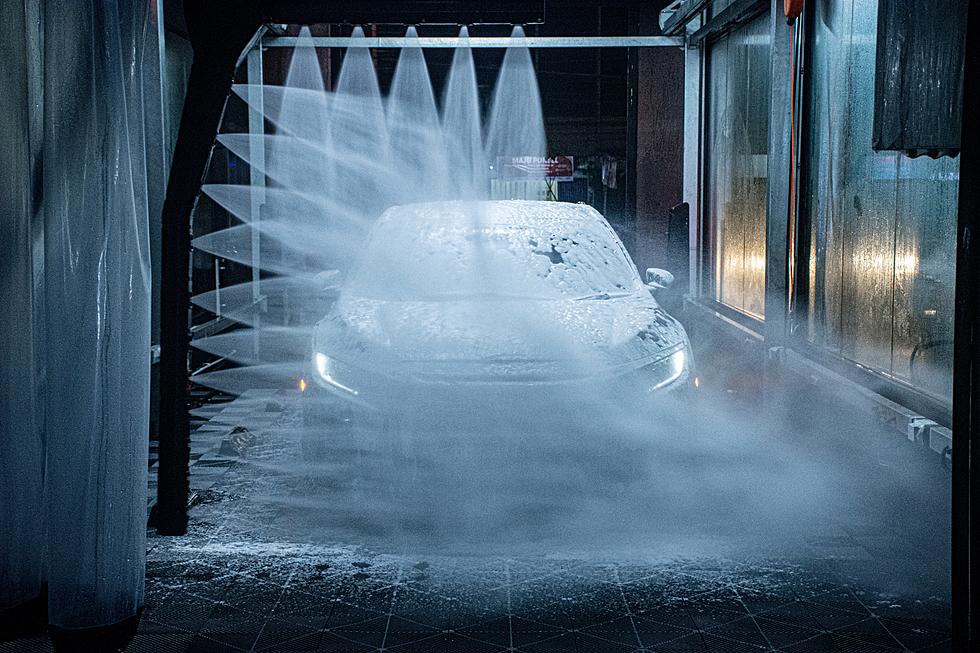 Bosie's BlueBird Express Picks People to Go Thru Wash in Convertible with Top Down
Photo by Zulfahmi Khani on Unsplash
Have you ever wondered what it would be like to go through a drive through car wash with the windows down or better yet in a convertible with the top down? Bluebird Express car Wash is giving some lucky locals the ride and shower of their lives today.
Have you ever seen the Netflix Movie "Yes Day"? This scene is pretty perfect:

According to an interview with KTVB, "This is one of my crazy ideas that we've kind of brought to reality," said John Michael Fery, Bluebird Express president and founder. "So, everyone will be wearing PPE or protective equipment to make sure that their eyes and ears are nice and safe and then my chemist actually designed a very special batch of chemistry for this... But what they can plan on is a lot of foam and a lot of water and it should be entertaining."
The raffle winners were drawn and contacted last week and today is the lucky day to go through the wash in a convertible. If you are in the area and want to get a laugh and check it all out the event is open to the public and the community is invited to watch. Things are kicking off at 4pm the the Bluebird Express on Fairview.
LOOK: Seven Amazing Cars You Can Rent Tonight In Boise
If Idaho Cities Were Cars, What Would They Be?
We absolutely love it when the internet shines a little light on Idaho. Many people, it seems, can tend to forget that we exist and when we are acknowledged, it seems that there is always an entertaining insight into just WHAT exactly the outsiders think of the place we call home.
A video that is posted up on TikTok has been viewed by hundreds of thousands of users and we have to admit--this feels pretty spot on.
Idaho Car Crash Footage from Fremont County Local Released
More From Idaho's Talk Station