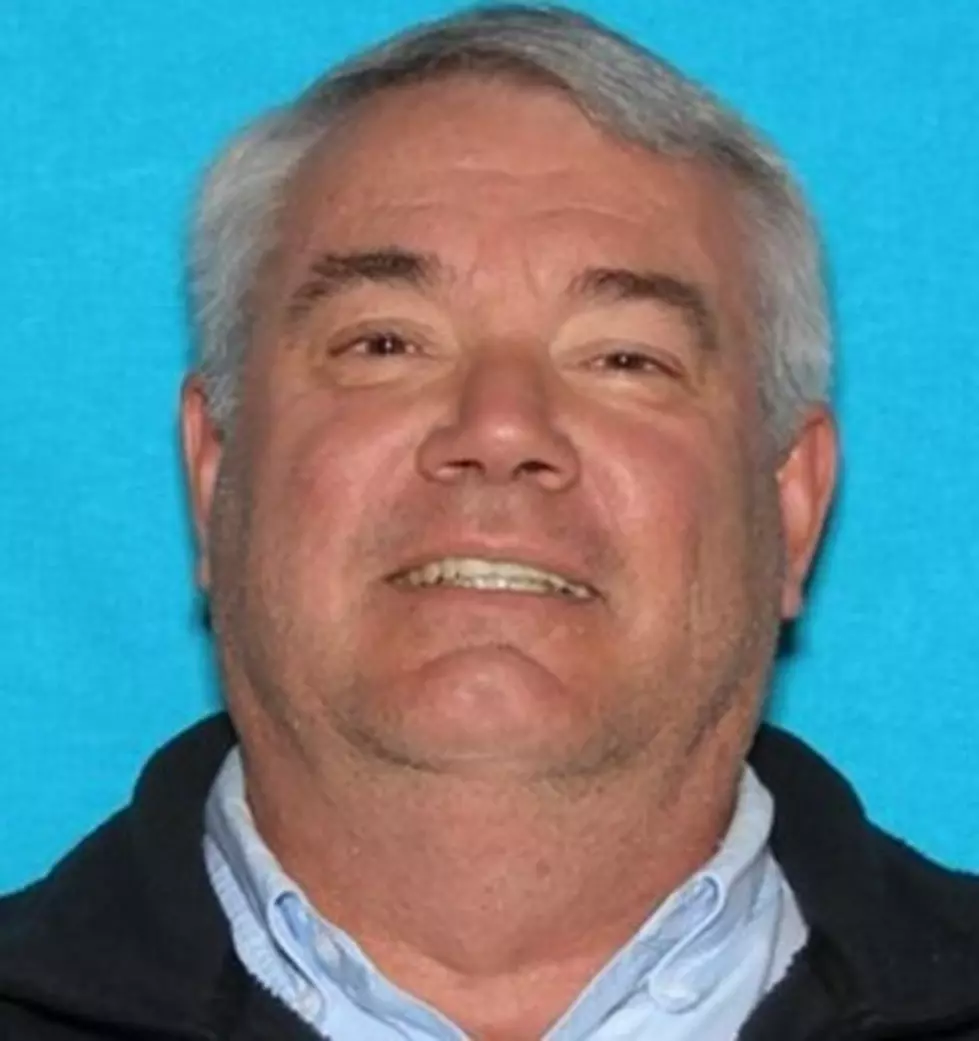 Caldwell Triple Homicide Suspect's Car Found
CCSO
The car belonging to Mike Bullinger who is the main suspect in the Caldwell triple homicide case has been found and positively identified.
The 2007 Ford Focus was found at a remote campsite in Wyoming.  The three victims of the Caldwell triple homicide were Bullinger's wife, girlfriend, and girlfriend's teenage daughter.  All three bodies were found decomposing on Bullinger's property in Caldwell.  Bullinger has been missing for weeks.
His vehicle was found Wednesday in the Bridger-Teton National Forest which is just northwest of Moran, Wyoming.  Caldwell Police say the vehicle looks as if it's been there for about three weeks.  The entire area is being searched by just about every authority possible including the F.B.I.
The contents of the vehicle are not being released as well as other details of this investigation.  We'll keep you posted!
More From Idaho's Talk Station