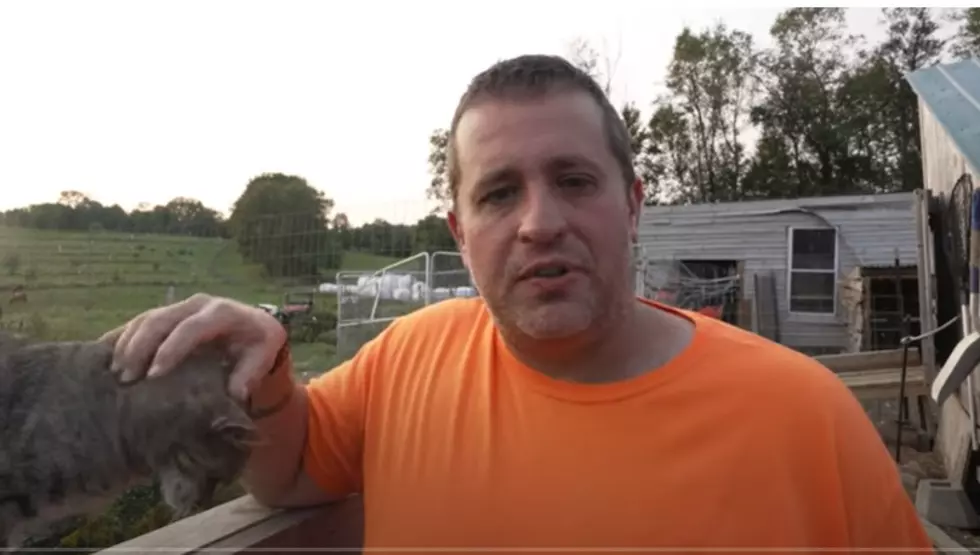 "Idaho Suicide Rate Is 50% Higher Than The National Average"
YouTube
September is the end month when summer officially ends and fall begins. It is also the month devoted to suicide prevention. (Yes, every month, every day, every hour should be dedicated to preventing suicide.)
Lee Flinn, director of the Idaho Suicide Prevention and Crisis Hotline, shared some facts on what we can do to help save lives. She told us that since the new national 988 calls and text line has been established, the Idaho Suicide Prevention Hotline has seen a dramatic increase in call volume. The 988 line went active in July of this year.
The director told us that major life changes such as divorce, job loss, and other personal issues can lead to an individual contemplating taking their life. She said that it is important for all of us to speak up if we suspect someone is contemplating taking their life, that we should ask them if they have a plan for ending their life.
According to the most recent annual report from the group, here are the top reasons for calling the Idaho Suicide Prevention Hotline.
40% of the callers self reported health issues
30% Suicide
26% Relationship Issues
12% Physical Fitness
11% Self Reported Addiction Issues
8% Crime Victim Issues
7 % Financial Issues
53% of the callers are females, while 47% are male callers.
The 55-64 age group is leading group calling the hotline for assistance.
The governor officially signed a proclamation officially designating September as Idaho Suicide Prevention Month. The state has the 11th highest suicide rate in the country.  If you'd like to learn more about how you can help save lives, please listen to our interview with Lee Flinn below.
Look Inside Boise's 10 Most Affordable Homes for Sale
In September 2022, these were the 10 most affordable homes on the market in Boise. All of them have a price tag of less than $350,000!
12 of the Poorest Towns and Cities in Idaho
We used the same formula that Roadsnacks used for their 2021 list, but updated the data to reflect the most recent American Community Survey data available from the US Census Bureau.
10 of the Best Pumpkin Patches in Boise and Beyond
Whether you're carving, painting or baking these are six of the most fun places to pick out your pumpkins in 2022!
More From Idaho's Talk Station