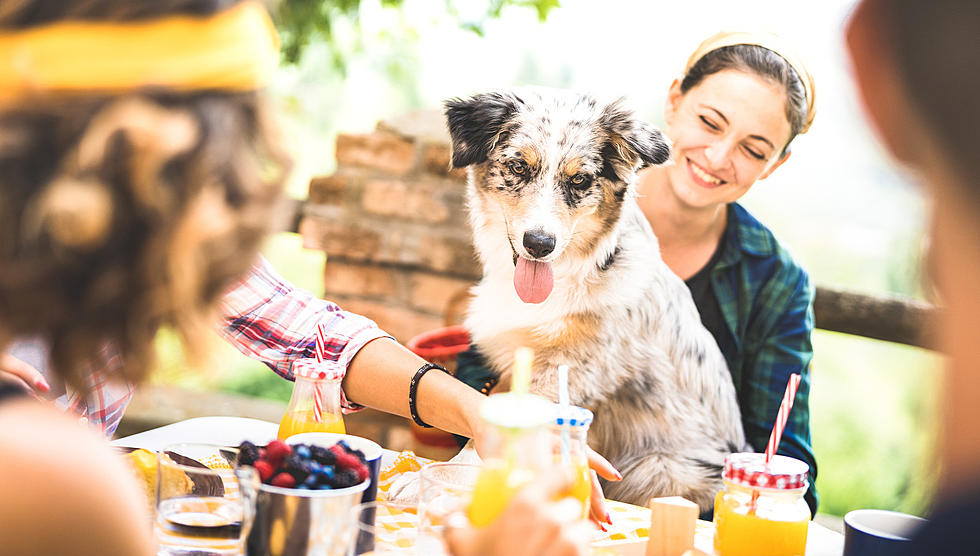 10 Best Ways to Celebrate Your Pet & National Pet Day in Boise
ViewApart
Do we love our pets or what?! We love em' every day, but tomorrow is officially National Pet Day, so let's prepare to be a little extra — they deserve it.
The Top 2 ways to celebrate are to adopt a new pet and/or to pamper the pets we have :)
Keep scrolling for the best of the best in the Boise area for both of those things 👇
Here's a little more about the holiday, according to National Today. "National Pet Day is April 11, although if you're a pet owner, you know there's not a day that goes by that you don't celebrate your animal companion! So hug your hedgehog, bond with your bunny, and cut your kitty some catnip!"
And that's not all! There are some extreme health benefits to having pets, too. Here's what National Today shared about that...
"Over the past 10 years, the National Institutes of Health (NIH) has been a partner in research to determine the physical and mental benefits of having a pet. It turns out that not only can pets steal our hearts, but they also contribute to overall cardiovascular health by lowering cortisol, cholesterol, and blood pressure levels."
Like I said, pets are freakin' awesome and they deserve our over-the-top love and attention.
Keep scrolling for the best spots for adopting, grooming, and getting your pet's favorite supplies and treats! Read on to see 15 Idahoan names that are perfect for your next fur baby and more 👇
Best Places to Celebrate National Pet Day in the Boise Area
5 Fun & Easy Things To Do with Your Dogs This Weekend
15 Idahoan Names Perfect For Your Next Fur Baby
As a fellow dog parent and Idahoan, I can appreciate these clever, cute and local pet names!
Shop Local: Adopt an Idaho Pet & Watch As Your Life Changes
There are a number of animal shelters located within the Treasure Valley.
New Dog Park Coming to Nampa [Needs a Name!]
More From Idaho's Talk Station