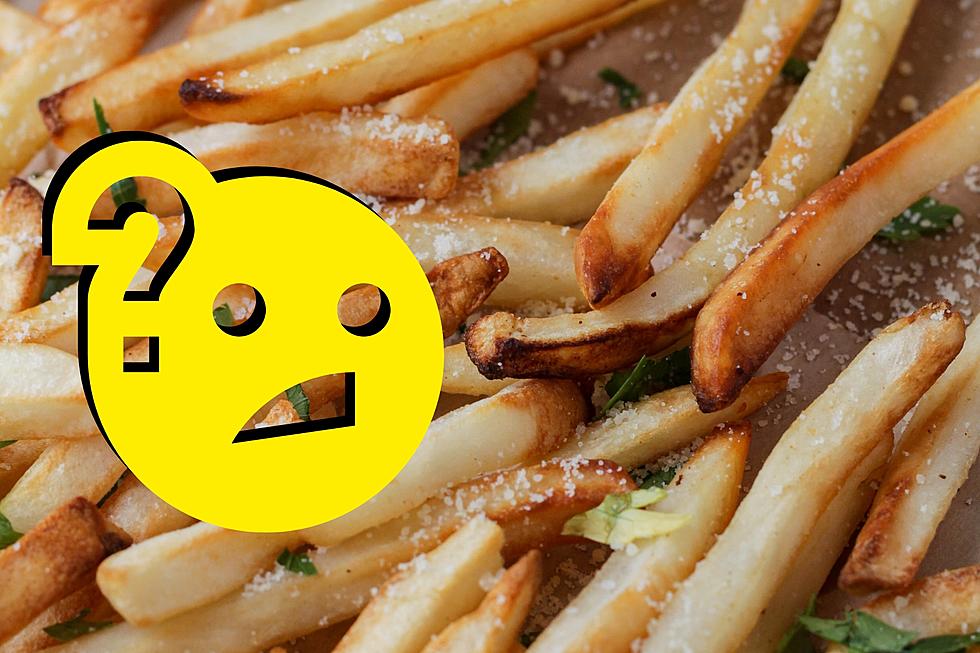 Idaho's Favorite Food Is A Utah Transplant
Photo by Fernanda Martinez on Unsplash
Look, I don't want to admit it either. Am I good with no one else moving to the Treasure Valley so we can continue to enjoy the space, land, and everything else that a non-crowded Idaho has?
Absolutely.
Even if I'm from Texas and have only been here a few years. I totally get why people don't want to mess up a good thing and I somewhat understand why people might feel threatened by outsiders moving in. That insecurity has seemingly evolved into a feeling that everything that is coming to Idaho from outside Idaho is bad.
Does that mean Idaho is full of hypocrites?
I don't want to believe so but if those who hate California or anything "transplant" were to ban all things that "don't belong in" or "are invading" Idaho, we would be without some of the most revered dishes/snacks in all of the Gem State.
Let's look at the first thing that didn't originate in Idaho that we somehow accepted as our own.
How Are People Forgetting French Fries Don't Come From Idaho?
How quick we all are to forget that one of our favorite foods isn't even from Idaho!
Now, I'm not alone when I say that you can't have or talk about French fries without... fry sauce.
It's the signature sauce of Idaho and rightfully so. Idaho is known nationwide for its potatoes and it's natural for people to associate Idaho with delicious fries and of course, fry sauce.
We already know that French fries didn't originate in Idaho and I hate to be the bearer of bad news to those who despise anything not no native to Idaho, but fry sauce isn't Idaho's either...
And How Are People Forgetting Fry Sauce Didn't Originate in Idaho?
We have to give credit where credit is due...
Wild, right?
So, if we are able to accept two "Idaho signature" FOODS despite their origins... shouldn't we be able to accept human beings from anywhere?
I would love to know your thoughts and you can do that by sending me an email here.
Now, if you're wondering where you can find the best fry sauce of all time, no worries - we got you covered.
The People Have Spoken: Here Is The Best Fry Sauce in Boise
We took to Facebook to get your picks for the places with the most flavorful fry sauce in the Treasure Valley. Who are you going with?
California Makes More Money From Legal Guns Than Idaho Does
A report from 24/7 Wall St. revealed that Idaho doesn't make as much money from guns as people think... how does it match up to surrounding states?
Here is Proof That Idaho Wants To Be Like California
If you think Idaho wants nothing to do with California, Idahoans share their reasons that prove you wrong.
Calm Down, Idaho: For Once, The Answer is NOT "California"
In 2020, the state with most newcomers into the Treasure Valley actually wasn't California.
More From Idaho's Talk Station