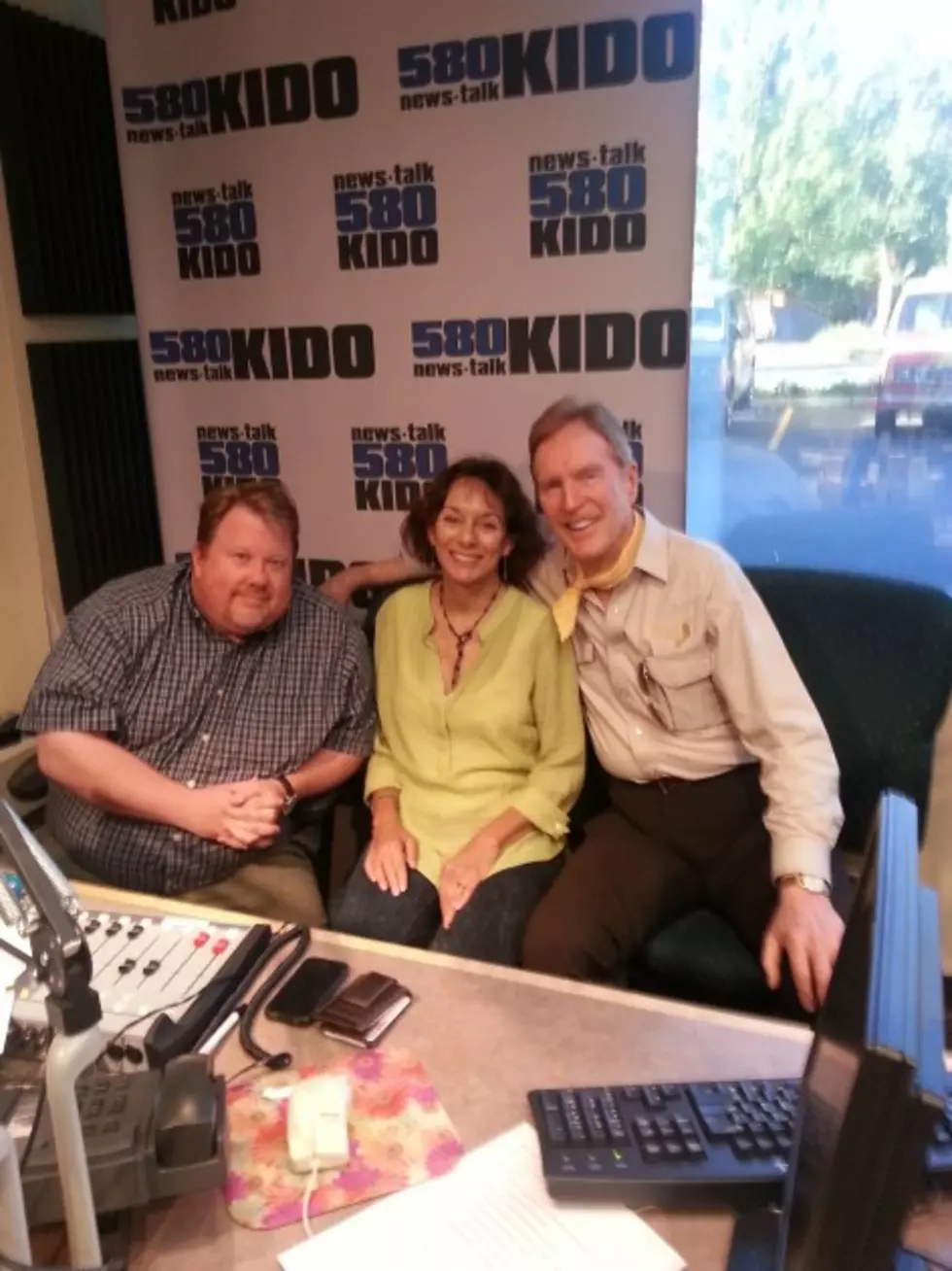 Kevin Miller Wednesday Morning
Kevin Miller, Townsquare Media
Kevin Miller takes calls on the border, the fuel tax, other issues.
Kevin Miller is joined by Andrew Moylan from the R Street Institute and Lee Stalk from the National Tax Payers Union.  They speak out against a proposed federal internet tax.
Kevin Miller takes calls on whether Idaho should raise the fuel tax to pay for roads.  Several folks call in led by Patriot Ray and Tea Party Bob.  Kevin looks at the television show Game of Thrones being offered as an academic course at the University of Virginia.
Kevin Miller interview State Senator Russ Fulcher.  The senator discusses his thoughts on a new fuel tax and the upcoming election.  Kevin and Senator Fulcher look at the state of politics in the country today and look at how to get more people involved in politics.
Kevin Miller takes calls on yesterday's phone call with Mark from Boise.  Jim, Linda, Jason and others call in to voice their opinions on the show.  Kevin Miller looks at Comic Con in San Diego.  Kevin Miller warns the audience that the politicians will be looking to raise their fuel taxes.
Kevin Miller interviews Dan Kisch from the Institute for Energy Research.  Dan explains how the administrations push for tighter regulations will impact jobs.  Kevin and Dan break down the air quality in America compared to the rest of the world.
Kevin Miller and Robin look at a few serious and not so serious issues.  Kevin explains to Robin his experience getting a pedicure.  Robin gives Kevin tips on what the proper protocol  is at nail and feet salons.  Kevin Miller compares women who drive trucks to men who drive Prius's.    Robin describes her life as the lead singer of a band that plays the hits.
More From Idaho's Talk Station