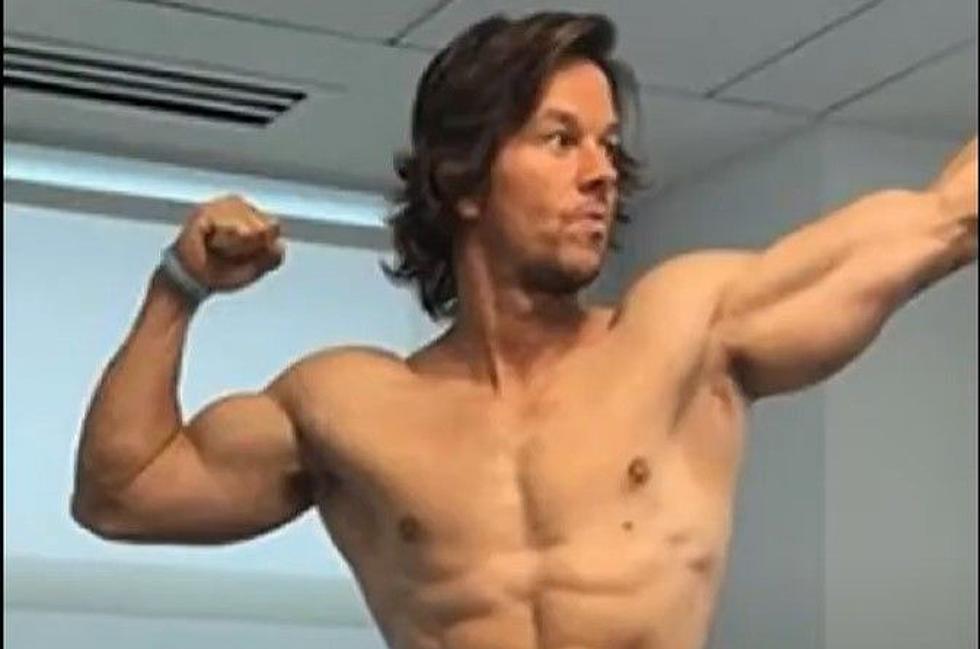 5 Compelling Reasons Why Mark Wahlberg Will Move to Boise
YouTube/Sexiest Man Alive Empire
Mark Wahlberg mania continues to grip the Treasure Valley. It's not unusual for big stars to visit our area. However, it is uncommon that folks are still buzzing about his brief trip to Idaho.
The Hollywood producer, actor, entrepreneur, and fitness developer recently moved from California to Nevada. We reported on his move and did ask him to consider Idaho. Read our story on why he should move to Idaho here.
As we all know, Idaho is a fantastic place to live and raise your family, and unlike Nevada, we are not running out of water. Idaho does not allow legal prostitution, weed, gambling, or betting. A person about family values will not find a better family-friendly state than Idaho.
Since so many folks are continuing to speculate on Mr. Wahlberg's brief Boise visit, we decided to share with you five unique factors that favor a move to our area.
5 Reasons For Mark Wahlberg To Move To Boise
Mark Wahlberg Through The Years!
A look at the iconic actor as we try to convince him to move to Idaho.
Tour Time: Boston's Mark Wahlberg Put His Nearly $80 Million Manse on the Market in Beverly Hills
More From Idaho's Talk Station