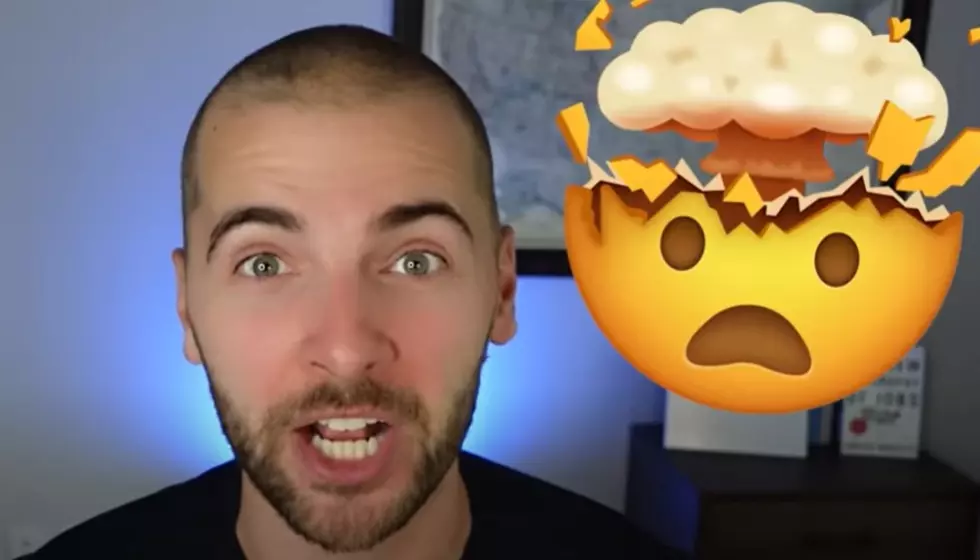 5 Shocking Trends That Are Disrupting the Once Hot Boise Market
YouTube
The Boise housing market continues transforming from a seller's to a buyer's market. Home prices continue to fall due to more homes staying on the market longer than in the last two years. Realtors tell us that if you can wait a few months, they expect prices to continue to fall.
The national media sent multiple reports covering the expansion of the Boise housing market.  Some of those same publications now predict the demise of what was once the nation's hottest housing market.  Despite the nation attention, folks that live here or are moving here, want to know if now is the time to buy or sell?  We examine what is happening and what we expect to happen in the next few months.
The real estate season historically slows down as we transition from the summer to fall to winter.  Let's take a look at what's going on in the Boise area.
5 Shocking Boise Home Trends That Are Impacting Home Sales
A look at five current factors that have slowed the once fast moving Boise housing market.
The Idaho Press has detailed the rapid reduction in home prices, profiling a home that was one valued in the high four hundred is now in the low four hundred.  We'll continue to update the situation as it continues to develop. 
The 10 Commandments of Boise, Idaho
Life in Boise is a little different than other places in the United States. And you know what, we like it that way. If you're new to town, learning these can make you're adjustment to the Idaho way just a little bit easier.
Southeast Boise Home Appears on Zillow for $1
Could this home REALLY cost less than the drink bought at Dutch this morning?!
More From Idaho's Talk Station