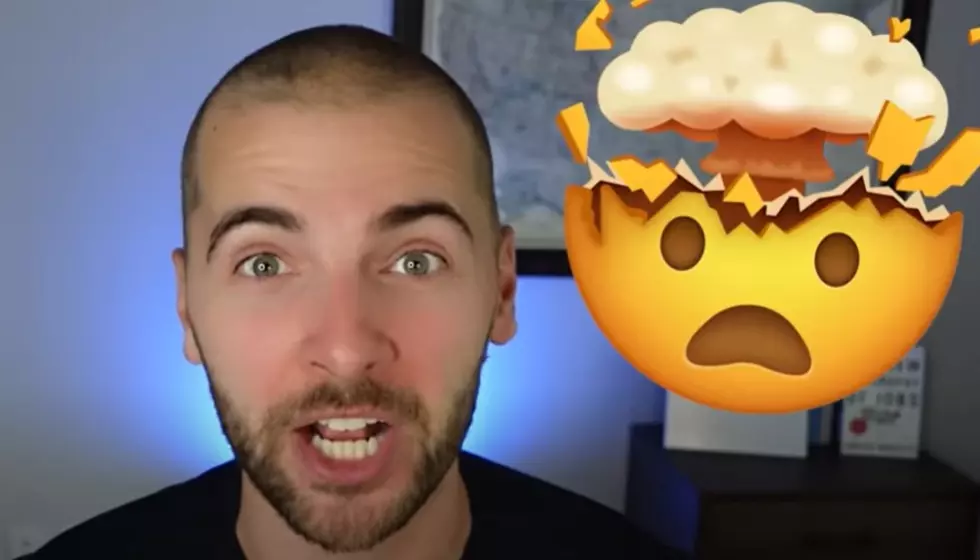 5 Shocking Trends That Are Disrupting the Once Hot Boise Market
YouTube
The Boise housing market continues transforming from a seller's to a buyer's market. Home prices continue to fall due to more homes staying on the market longer than in the last two years. Realtors tell us that if you can wait a few months, they expect prices to continue to fall.
The national media sent multiple reporters covering the expansion of the Boise housing market.  Some of those same publications now report the demise of what was once the nation's hottest housing market.  Despite the nation attention, folks that live here or are moving here, want to know if now is the time to buy or sell?  We examine what is happening and what we expect to happen in the next few months.
The real estate season historically slows down as we transition from the summer to fall to winter.  Let's take a look at what's going on in the Boise area.
5 Shocking Boise Home Trends That Are Impacting Home Sales
A look at five current factors that have slowed the once fast moving Boise housing market.
As we reported here, Boise area homes continue to decline in value year over year.  An earlier story in the Idaho Press has detailed the rapid reduction in home prices, profiling a home that was one valued in the high four hundred is now in the low four hundred.  We'll continue to update the situation as it continues to develop. 
1893 Boise Queen Anne Hardly Touched By Time, For Sale
BOISE, Idaho. A Queen Anne built in 1893, it's hard to believe that Boise's historic Jones House has been on the market for nearly a year! If owning a piece of Boise history is on your Idaho bucket list, this could be the investment of your dreams.
Journey through the ages as explore the nooks and crannies of this Boise beauty!
This Unbelievable $21.8 Million Idaho Home Is A Spa Lover's Dream
If you've got the cash and love relaxing... this is the home for you.
More From Idaho's Talk Station