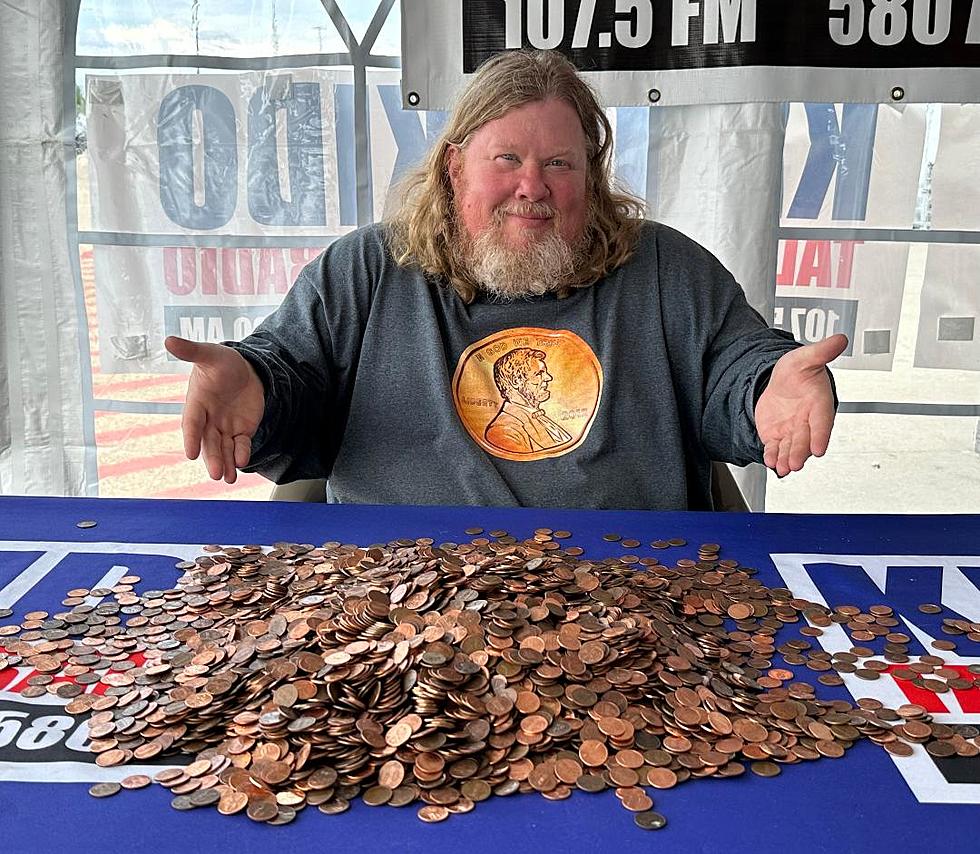 Community Donates Millions Of Pennies Benefiting Boise Rescue Mission
PHOTO COURTESY OF MATEO RADIO SERVICES
The Boise Rescue Mission Fundraiser, Miller's Mission, concluded this Saturday after a weeklong fundraiser called 'Pennies for Progress.' The event is held every year the week before Memorial Day weekend outside the Nampa Walmart on Garrity and Franklin. Folks living in Idaho's Treasure Valley showed up beginning on Monday and ending Saturday at 6 pm.
The fundraiser will fund summer programs for the Boise Rescue Mission, which will be used for kid's programs, veteran's programs, and supplies. Donations are historically down in the summer as most people focus on vacations, moving, new schools, and other activities.
The spring edition of Miller's Mission was started to raise awareness of the continued need to fund the Boise Rescue Mission all year. The Mission feeds roughly 1,000 meals daily and houses between 300-400 people daily in their Boise and Nampa locations.
The Boise Rescue Mission is unique in two significant ways. The Mission is faith-based and funded totally by local donations. They do not accept government funding, relying on the generosity of donors for over sixty-five years.
The affordable housing crisis is an issue in Idaho and across the country. The Boise Rescue Mission's latest project is Next Step Curtis, a home that will allow folks an affordable place to live. The state of the economy has caused the price of the 55,000-square-foot building to rise significantly.
Several local area contractors have donated their time and services at a discounted rate. However, the completion of the project will cost an additional $700,000. The leadership of the Mission continues to fundraise and needs any support you can offer.
Thank you to everyone who donated to Miller's Mission this year. You've made a difference and saved the lives of so many men, women, and children in the Treasure Valley. God Bless, and we hope to see all of you in November.
Treasure Valley Subaru Boise Rescue Mission Check Presentation
On 5/19/2023 Rob with Treasure Valley Subaru presented a check to the Boise Rescue Mission.
Gallery Credit: Brittiany G.
Next Step - Boise Rescue Mission
Boise Rescue Mission's Next Step Housing Facility. Next Step is currently under construction. Next Step will be able to house many families and give them access to on-site laundry rooms, shared kitchens, activity rooms, and much more.
Gallery Credit: Brittiany G.
Millers Mission November 2022 THANK YOU!
Gallery Credit: Kevin Miller
More From Idaho's Talk Station