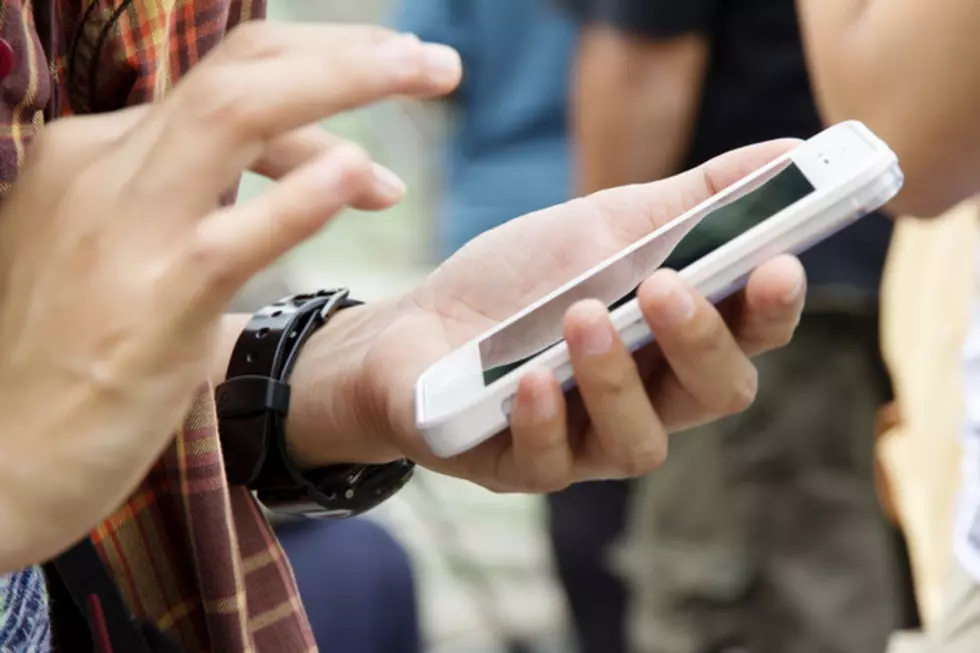 How to Find Out if There's An Emergency Nearby
ponsulak/ThinkStock
My fiance and I were at Kleiner Park supporting my friend Brandon on his 14 hour run/walk for the Leukemia and Lymphoma Society when I found out that a suspect had been shot and killed on the trails near Hulls Gulch.  My blood ran cold because I knew we had teammates from Team Run Boise out in that area that morning.
On Saturday, March 18th, six officers shot at a homeless man who'd been threatening to shoot at trail users and killed one pet. When officers approached him, he turned and fired at the officers leading them to return gunshots.  Other than the dog and suspect, no one else was injured in the incident.  Police conducted their investigation and the trails were back open by Sunday afternoon.
What disturbed me the most about the incident was the fact that I didn't get any notifications until it was happening until after the scene was secure.  Two of our teammates from Team Run Boise were out for a long run on the very trail system the incident happened on.  They'd gotten bored doing the same loop and just happened to do the loop backwards to break it up a bit. Had they'd gone the original way, my friends would've ran right into the incident. Although they got their phones, they didn't get any alerts that it was happening even though Ada County had issued a "Code Red."
The "Code Red" system sent out a text warning that there was an armed suspect in the area, but only a handful of people got those alerts.  Why?  According to KTVB, users need to download the Code Red mobile app to receive those breaking alerts like Saturday's.  If you're registered in the system it will send an alert to cell phones, e-mails and landlines (based on your address) in a specified region. The mobile app uses your GPS location, so in the case of the shooting near Hulls Gulch, my friends would've gotten the alert if they'd been signed up for Code Red.
Want to start getting the alerts? You can download the app below or sign up through the Ada County Sheriff's Office website.
More From Idaho's Talk Station