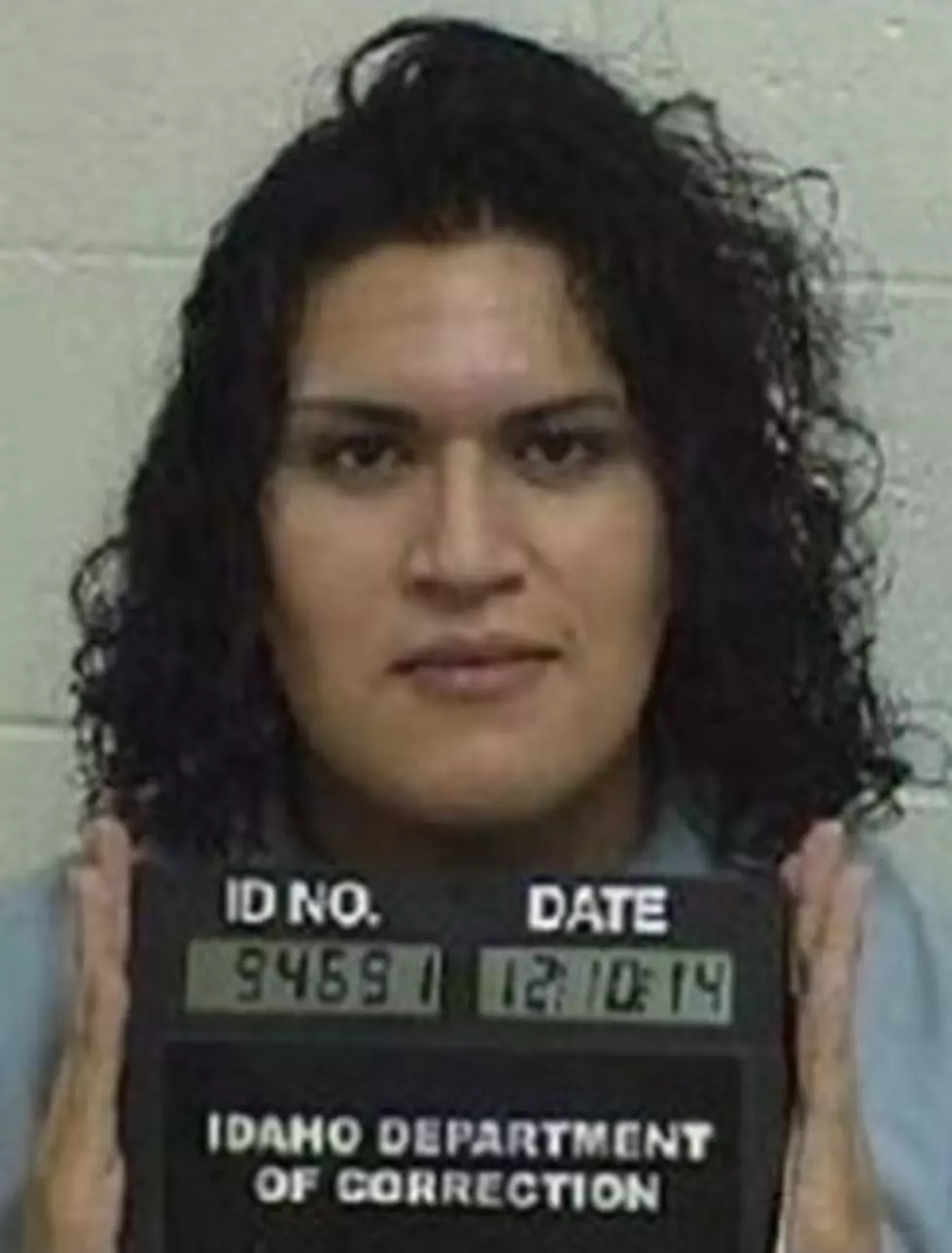 Idaho Appeals Transgender Inmate Surgery
Credit: Idaho Department of Corrections
It's an issue most of us don't really think about. What do you do when someone who is transgender is arrested and placed behind bars? Should they be placed with the gender they were born as or with the gender they identify with? 
A federal court ruling from December 13th gave the Idaho Department of Corrections six months to provide transgender surgery for Adree Edmo, who was born a male but identifies as female.
According to KTVB Edmo is serving three to ten years for sexual abuse of a child.
Now the Idaho Department of Corrections is appealing that ruling.
Governor Brad Little's office says the case will go to the U.S. 9th District Court of Appeals for further proceedings.
What are your thoughts on this case? Do you think the surgery should be provided for this inmate or should Edmo have to serve time as a male?
More From Idaho's Talk Station