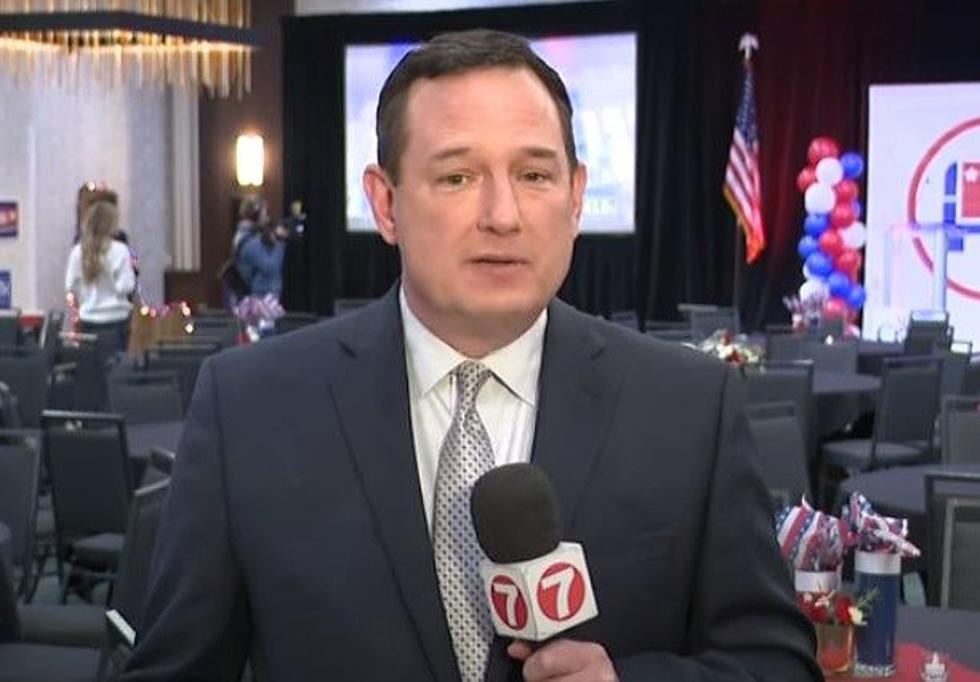 Idaho Reacts To Beloved Boise Anchor's Announcement
YOUTUBE KTVB
Doug Petcash, the KTVB anchor, is wrapping up his time in Idaho. Mr. Petcash has anchored and reported the news on Channel Seven for over sixteen years. 
Mr. Petcash will leave Idaho on August 24th for Columbus, Ohio. Mr. Petcsh served as a board member for the Meridian Food Bank. Doug, Maggie O'Mara, and Larry Gebert were the Treasure Valley's morning cup of coffee. 
You can read our coverage of Mr. Petcash's departure here. Our story and other reports have gotten the area talking about who will replace the irreplaceable Doug Petcash. 
We want to share several emotional comments from folks all over the Gem State.
Check Out Boise TV Reporter Doug Petcash Through The Years
A look at his dedication to the Gem State.
Gina:
Sending Doug and his family so much love in their time of grief. I am sad to see Doug go but am hoping this new adventure and moving closer to his family will help lift him up. Mad respect for always delivering the news in a professional, neutral manner. Good luck friend.
Martha:
Good luck!! Many blessings on your new adventure. Hopefully we get to see you again soon but if you miss Idaho, do not, I repeat, do not hesitate to come back to us. OK take care may God bless you and don't forget about us here in Idaho.
Marsha:
We moved to Idaho from Northern Michigan at the same time Doug moved here. It was nice having a familiar face from back home on the news here. He will be missed.
Phil:
Doug, you did a great job here in boise. Here is wishing you the best
Come back soon.
Sandi
So sad to lose Doug, he's wonderful. I'm guessing Brian will move into his programming. Doug, you have been so strong and a calming influence during stressful times. You will truly be missed.
KTVB's Kim Fields says goodbye to Idaho Televsion
A look at the skills of KTVB's Kim Fields.
Morgan Romero KTVB-KGW-KTVB
Morgan Romero through the years from Boise to Portland to back home in Boise.
More From Idaho's Talk Station