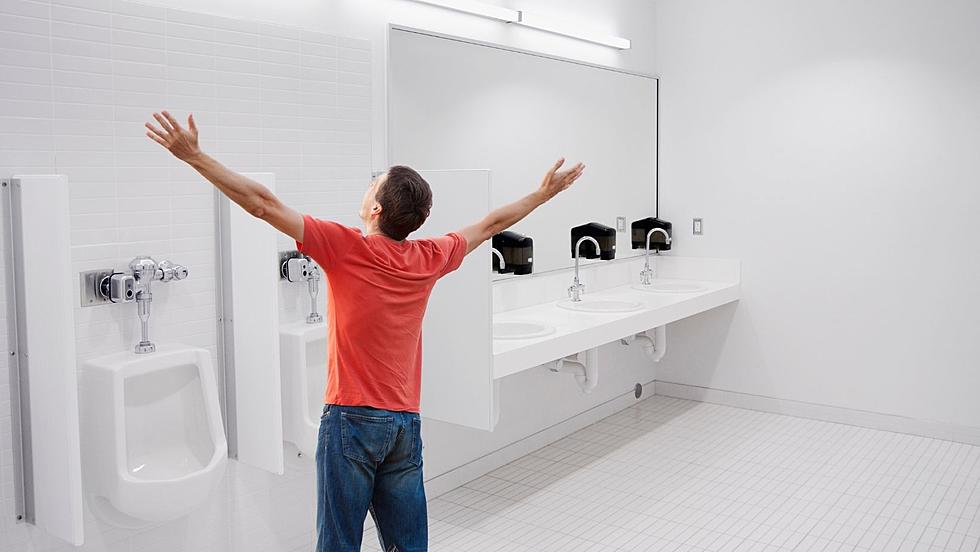 Idaho's Cleanest Top-Rated Gas Station Restroom
Photo Credit: Ryan Valenzuela // Canva
Women of the Workforce & Clean Restrooms
Gas station restrooms are rarely top of mind when you think about ideal places to answer nature's call. But according to a Jun. 2022 report from CNN, that wasn't always the case. In fact, spotless public restrooms were once the calling card of U.S. gas stations.
In the 1920s, commercial chains like Texaco, Shell, and Phillips made their restrooms feel more homey in response to the growing number of women participating in the United States workforce.
By1928, the oil companies led with the notion that women and mothers would decide where their families would stop to use the restroom.
She will remember the dirty rest room and avoid the station on her next trip. -Nat'l Petroleum News, 1938
A Return to Cleaner Restrooms
Unfortunately, the advent of interstate highways and self-service gas stations marked the beginning of the end of the immaculate restroom era. Fast-forward to today, however, and a report issued by GasBuddy says gas station restrooms ratings have risen as much as six percent since 2017.
Two years later in 2019, GasBuddy's research indicated an obvious public demand for cleaner public restroom options.
40% of travelers fear needing to use the restroom but not knowing where to find a clean one, an increase of 3% from the previous year. -GasBuddy, 2019
With another Spring Break in the books, summer travel season is right around the corner. If, like us, you belong to the 40% of folks who worry they won't find a clean latrine on the road, GasBuddy has us covered. Before you hit the road, check out GasBuddy's top-rated gas stations in Idaho, California, Montana, Washington, and Wyoming!
The Cleanest Top-Rated Restroom in Idaho & Surrounding States 
Scroll on for a look at the Maverik remodels that feature an awesome Idaho tribute!
⛽The Maverik Gas Station in Star Features Cool New Idaho Murals
The Maverik gas station's new Idaho murals in Star are the epitome of local love 💘
23 Solid Tips to Save Gas & Maximize Fuel Economy
Need A Laugh? The Internet Hilariously Trolls The High Gas Prices
Only the people on the Internet can turn such a stressful event into something so funny.

More From Idaho's Talk Station