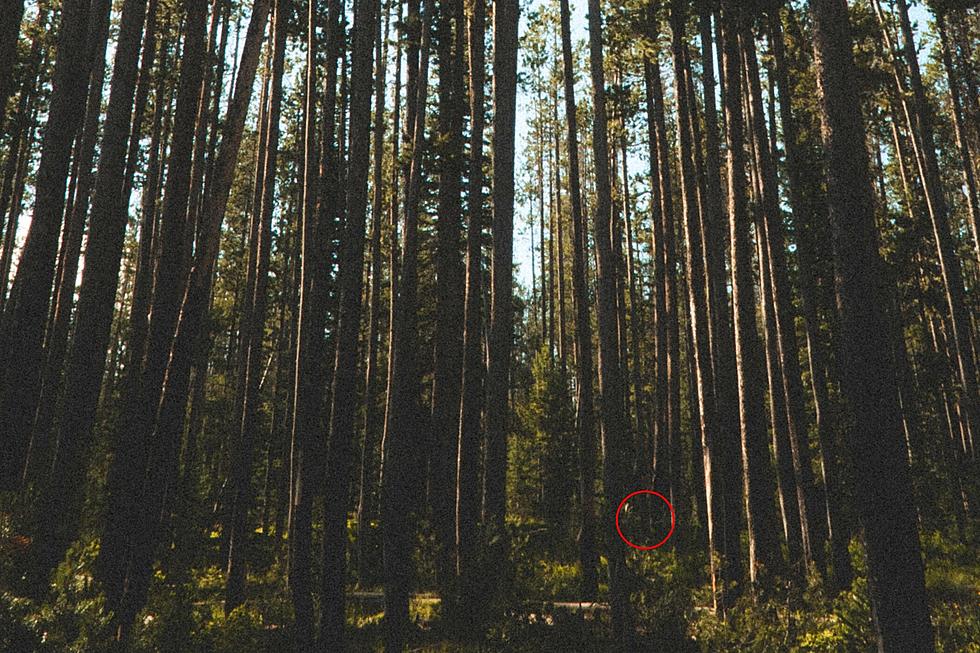 Beware Of These Dangerous Pests In The Woods of Idaho
Photo by Sean Musil on Unsplash
If there's one summer activity a lot of us will be looking forward to this summer, it has to be camping. There's nothing like it - you get to sleep under the stars, boil your own water, and maybe even get primal with mother nature in ways we can't discuss here.
There is one thing you'll need to keep in mind though, especially if you don't want to catch a case of "The Lyme."
Tick season is here and it can be ruthless
That's right, according to A-Z Animals, this is the time of year when ticks are out in full force... especially in the forests of Idaho. You could be sleeping outdoors when one of these miniature demons of the Dark Lord pops up to stubbornly burrow themselves into your skin like a square peg in a round hole. It's a terrifying thought and today we're looking at the various types of demons - sorry - TICKS that could ruin your life you're not paying attention.
Let's get right to it...
Beware Of These Dangerous Pests In The Woods of Idaho
Well... this is terrifying. Here's how you can catch a disease in the forests of Idaho this summer.
Believe it or not, there are things far more creepy than ticks in the woods of Idaho. As a matter of fact, we stumbled across an abandoned property in Owyhee that is equal parts cool and terrifying. Do you think this property was ever haunted? Shoot, do you think there are any ticks in the area? Let's get a closer look...
Mysterious Abandoned House In The Woods of Idaho: Creepy or Cool?
An abandoned Owyhyee, Idaho estate sits on a piece of land that looks like something out of a horror movie. On the other hand, it could be perceived as peaceful and a place to live in harmony. What's the story behind this mysterious abandoned house in Owyhee, Idaho?
There are stranger things that have happened in the state of Idaho including the discovery of this bizarre encampment. According to the original video, there were reportedly canisters stuffed with animal hide among other finds. What do you think was going on here?
VIDEO: What in the World is Going On in the Woods of Idaho?
After being posted to a YouTube channel back in 2019, this creepy video shot in the mountains of Idaho remains unexplained. What's going on?
More From Idaho's Talk Station