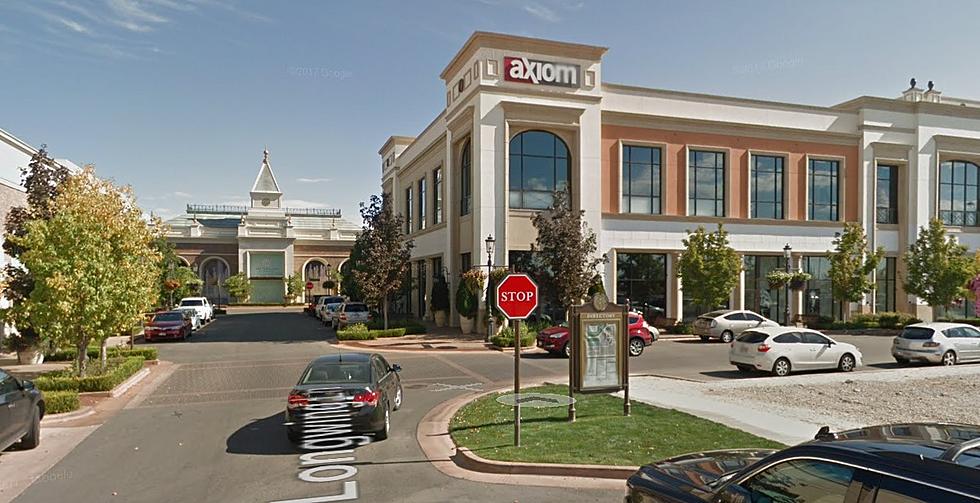 Meridian Now One of the Fastest Growing Cities
Google
The entire Treasure Valley has been in growth mode for the last few years, and the City of Meridian is no exception.  It's now become one of the fastest growing cities in the country. 
The latest population numbers put Meridian at 106,000 which has moved the profile of Meridian up as it passed the population mark of 100,000.  For context, in 1990, Meridian had a population of less than 10,000 residents.  That means the population has increased more than 10 times in less than 30 years.
Nampa, perhaps often mistakenly assumed to be much smaller is right behind, now showing a population of 98,370.  Experts are predicting that the population number in Nampa will surpass 100,000 in 2019.
Caldwell now has over 50,000 residents, and Eagle over 25,000.  Boise also is seeing continued growth and now lands at 232,300.
Our entire population base in the metro Boise area is 688,100.
More From Idaho's Talk Station