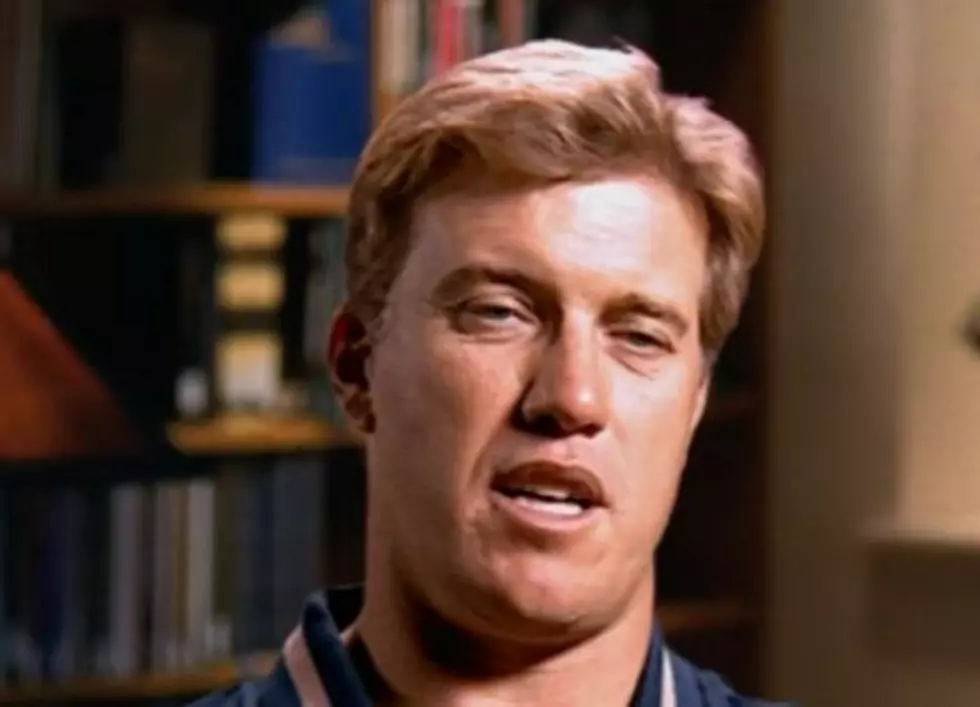 NFL Legend John Elway's Devastating Mistake Was In Boise
YOUTUBE
The NFL kicks off its playoffs this weekend, and the Denver Broncos will again not make the playoffs. The team has only won Super Bowl since the iconic John Elway retired several years ago. Since Elway was a Bronco, the team has been through several coaches and quarterbacks, even turning to an old Peyton Manning in their quest to replace Mr. Elway.
Finding a franchise quarterback is easier said than done in the NFL, never mind a quarterback who has the skills to rival John Elway. However, there is one player who reminds most experts of a young Elway; he has the size, speed, and canyon-like arm. This player is leading his team with the same combination of skill and talent exhibited during the Elway years.
Who Is John Elway?
Mr. Elway is the greatest NFL quarterback of all time.
Josh Allen is the new John Elway. Unlike Mr. Elway, Mr. Allen has an offensive coach who allows him to win and a supporting staff, and the game has changed to favor the offense. The irony of Mr. Allen resembling a young Mr. Elway is that he could've been playing for the Denver Broncos instead of the Buffalo Bills. Mr. Elway decided not to draft Josh Allen while evaluating him in Boise.
In 2017, John Elway was running the Denver Broncos. It was up to him who would coach the team and who would draft. Josh Allen's final game was the Famous Idaho Potato Bowl played in Boise.
Josh Allen Through the Years
A look at his remarkable rise to power.
Mr. Allen had a great game leading Wyoming to a 37-14 win over Central Michigan. John Elway was at the game evaluating Mr. Allen. Most experts believed the Denver Broncos would draft Mr. Allen as their franchise quarterback. They decided to draft Linebacker Bradley Chubb instead of Mr. Allen, who dropped to spots at the Buffalo Bills. The rest, as they say, is history.
Today the Broncos are looking for another coach while their quarterback Russell Wilson is a disaster. Mr. Allen is leading the Bills, possibly to the Super Bowl this year. If only Mr. Elway had gone with what he saw in Boise, Josh Allen would be restoring the Denver Broncos to playoff prominence.
10 Boise State Players We Should Cheer For In The NFL Playoffs
More From Idaho's Talk Station