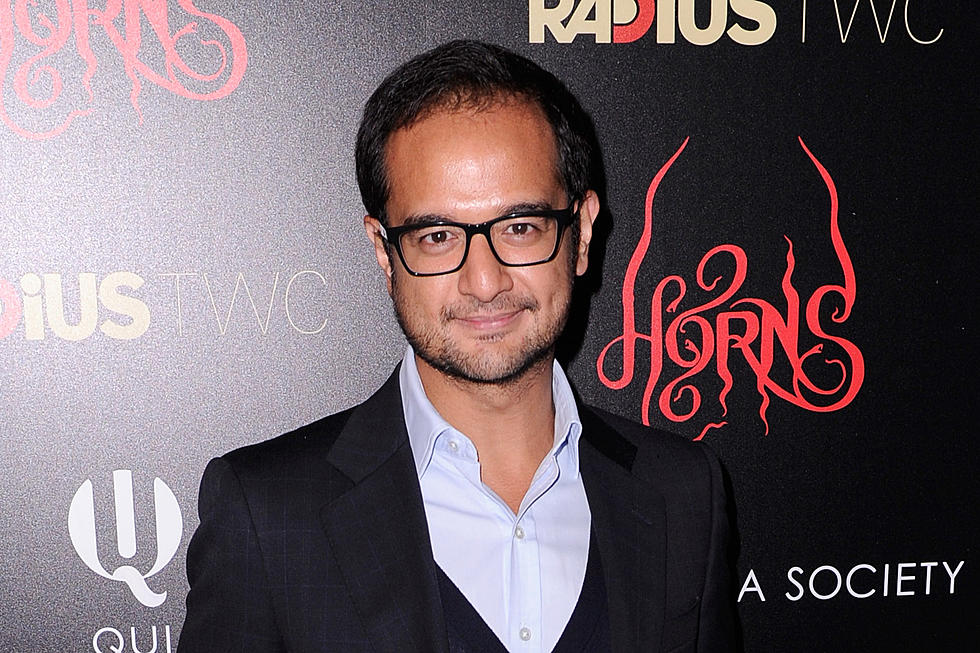 'Wolf of Wall Street' Producer Charged With Money Laundering
Stephen Lovekin, Getty Images
The Wolf of Wall Street followed a stockbroker's downfall through corruption and fraud. Now, one of the producers of the 2013 film is facing his own legal nightmare after being charged with money laundering in Malaysia. Prosecutors charged Riza Aziz with five counts of money laundering earlier today (July 5).
According to the Hollywood Reporter, Aziz pleaded not guilty to the charges. He's alleged to have received $248 million from 1Malaysia Development, a state investment fund established by his stepfather. Each of the charges against him are punishable with a five-year prison term and a fine of five million ringgit ($1.2 million).
Aziz is alleged to have used the funds to purchase luxury real estate as well as financing for his Red Granite Pictures company. U.S. investigators have already shown that money used to finance The Wolf of Wall Street and Dumb and Dumber To came from money taken from 1Malaysia Development. Red Granite paid $60 million to settle those claims.
Former Malaysian prime minister Najib Razak and his wife, Rosmah Manor, are facing money laundering and corruption charges. Razak is Aziz's stepfather. His friend, Jho Low, is currently wanted by authorities on a variety of charges. The U.S. department of justice alleged that more than $4.5 billion were diverted by Razak, Low and their conspirators.
Aziz was questioned last summer, and was finally arrested for his alleged role in the conspiracy yesterday (July 4). He was released on bail and ordered to return this morning. Bail has been set at $240,000 and his passport was surrendered to the court. A trial date has been set for Aug. 9.
Highest Grossing Movies in History
More From Idaho's Talk Station