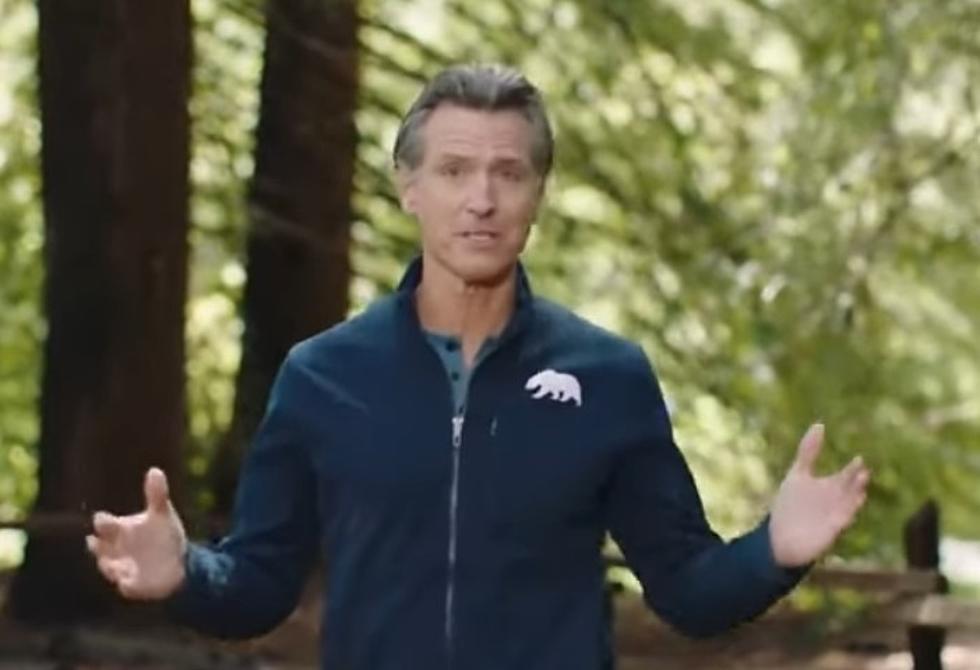 6 Wild and Crazy California Laws That Should Never Happen in Idaho
YouTube
You can't walk five feet in the Gem State without running into someone from California or who has a story about California. We continue to see folks from California coming into Idaho searching for a better life. Idahoans often wonder how bad California is that so many folks leave the Golden State.
As we roll into March, our California friends have started to enforce new laws passed by their legislature and signed by Governor Gavin Newsom. Thanks to the work of Cal Matters and Townhall, we've constructed a list of several crazy California laws that should not be considered in Idaho. We aim to raise your awareness so that these laws never get a chance to be heard in the Idaho Legislature.
Is it a wonder why so many folks continue to leave the state of their birth? High taxes, liberal policies, and a state going broke are just a few reasons why folks are voting with their moving trucks. Did you see the story recently where California ran out of Uhaul trucks?  Let's take a look at these wild and crazy laws. (With apologies to Steve Martin.)
Check Out 6 Crazy California Laws
We do not need these laws in Idaho.
2023 Idaho Laws You Need To Know
Okay, well... some of these laws may not affect you but there are a few laws that we'll all notice right away. Let's take a look...
New Study Reveals 10 Appealing States People Moved to Instead of Idaho
For the first time since 2013, Idaho did not appear on in the top 10 states people are moving to in the annual United Van Lines National Movers Study. These were the 10 states people chose over Idaho in 2022.
More From Idaho's Talk Station