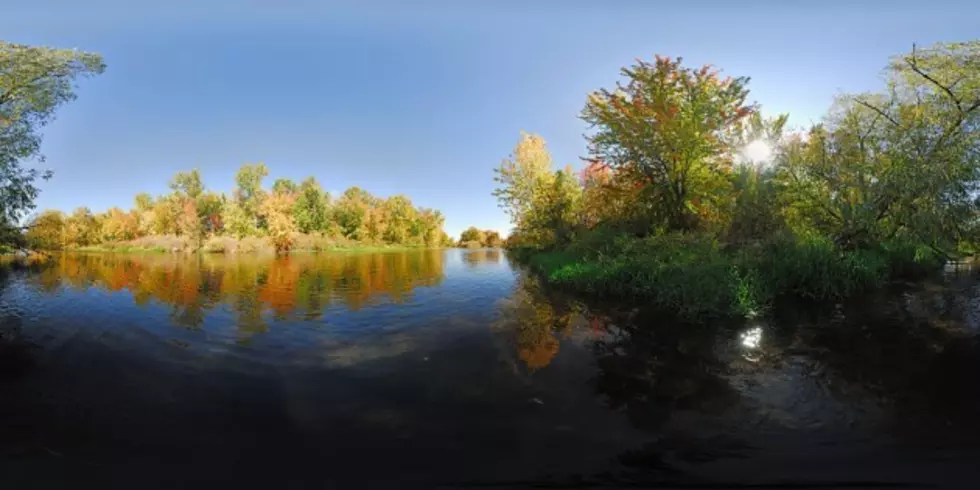 Dangerous Conditions on Boise River
Calvin K McDonald / Getty Images
In order to reduce the risk of flooding later in the season, the U.S. Army Corps of Engineers are having to increase the Boise river flows. According to KTVB, the Boise River will be "running dangerously high, swift and cold" starting today.
Officials are urging you to be extra careful around the river. There are signs along the greenbelt to remind you that those dangerous conditions are currently in effect. So, what happens if you go into the river and things go wrong? According to KTVB, anyone who needs to be rescued from the river "will be fined the cost of the rescue efforts."
The river was flowing at about 6,400 cubic feet per second, and after the increase this week, it's expected to flow at about 6,600 cfs. According to KTVB, flood stage is considered at 7,000 cfs.
Remember a couple of years ago, when the major flooding happened along the river? Just to put it into context, back in 2017 the water levels rose to 8,300 cfs.
More From Idaho's Talk Station