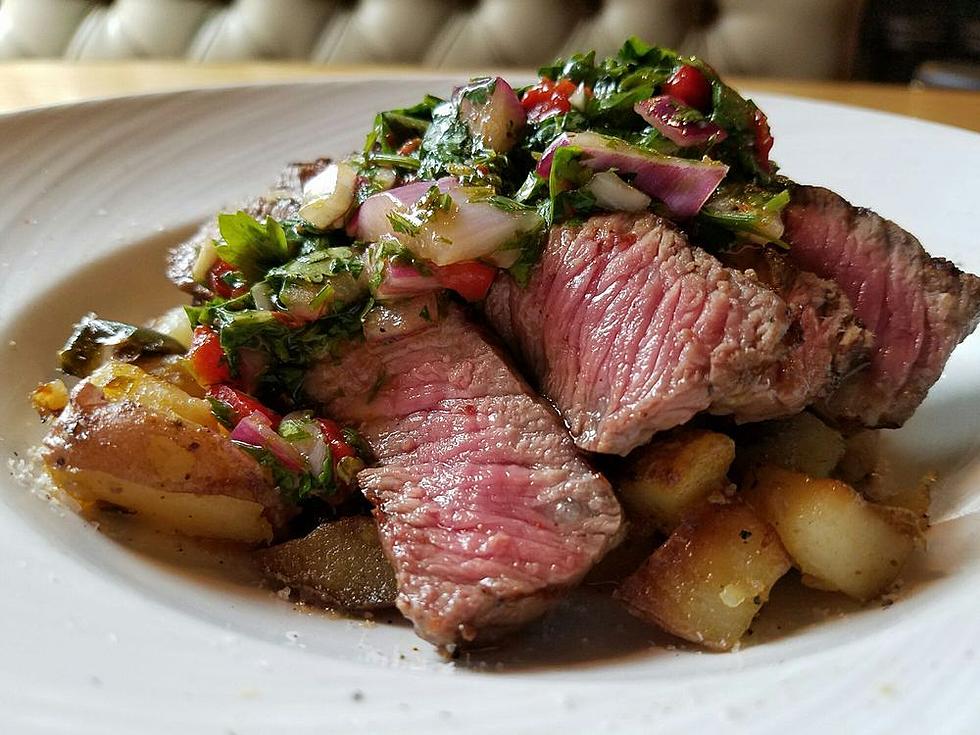 Do You Agree With This Ranking of Boise's Best Steakhouses?
John S. (Yelp)
Steak is the greatest entrée of all time. Sure, it depends on how you want it cooked but that's beside the point. We all know medium-rare is the way to go and any higher temperature is just ruining what could be the greatest food consumption experience you'll ever have in your life. Why would you want to do that?
Now, you may be wondering which "steak" we're talking about and the answer is simple: all of them. Sirloin cuts, ribeye steaks, filet mignon, and all of the above. We are here for it.
Let's get into the top five places in Boise where you can get the best steaks according to Yelp reviews.
Do You Agree With This Ranking of Boise's Best Steakhouses?
Who doesn't love themselves a delicious ribeye? A filet? A sirloin? No matter your favorite cut of meat, Boise is home to some of the best steakhouses. Who's number one?
Here's Where You Go to Experience the Best Finger Steaks in Idaho
With March Madness upon us, it's time to get out and enjoy some finger steaks! Which of these establishments has the best?
Who Serves The Best Barbecue in the Treasure Valley?
We look at the top barbecue restaurants in the Treasure Valley according to Yelp users. Only we look at the spots with a minimum of one hundred reviews; who has the best BBQ?
According to Locals: 34 of the BEST Treasure Valley Food Trucks
The people of the Treasure Valley love delicious food and they love convenience. Combine those two things? Pure magic.
More From Idaho's Talk Station