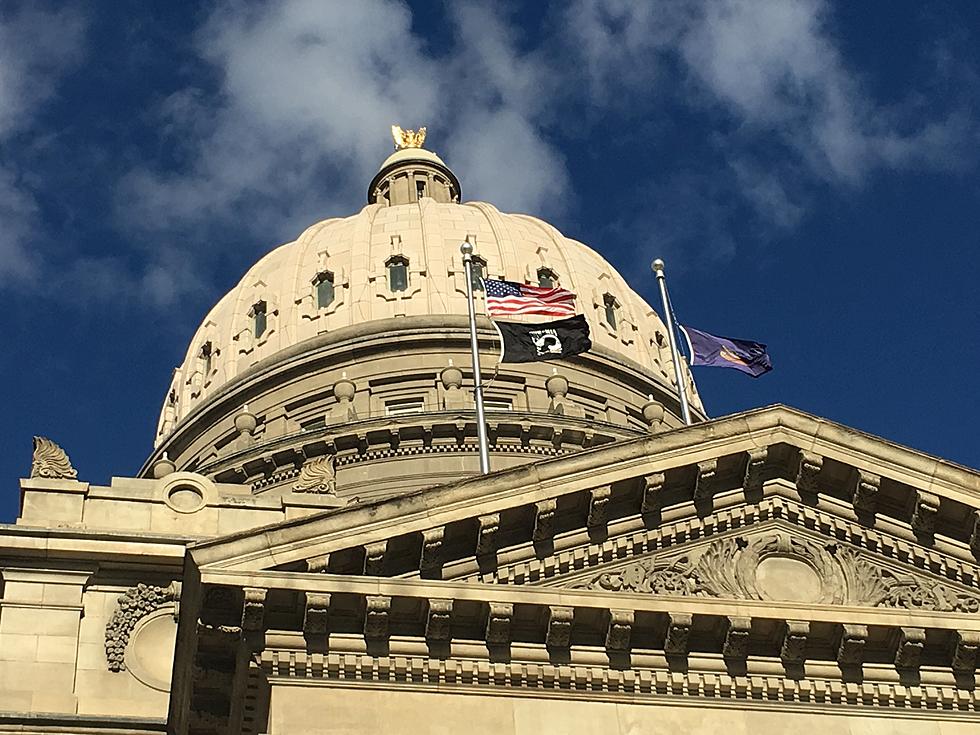 Idaho Looks To Ban Outrageous Drag Queen Shows on Public Property
YouTube
The fallout over last year's Boise Pride event featuring 'story time' to minors continues at the Idaho Legislature. The Pride festival had scheduled a portion of its program to include drag queens reading children's stories to minors dressed in drag. 
The Idaho Republican Party led an effort that eventually caused the Pride organizers to cancel story time due to losing several sponsors, including the state of Idaho. The Idaho Legislature heard a bill introduced today that would prohibit public facilities and public assets for sexual exhibitions.
The bill was drafted by Idaho Family Policy Center and is sponsored by Sen. Ben Toews (R-Coeur d'Alene) and Rep. Brent Crane (R-Nampa). Last summer, the Gem State was embroiled in a drag controversy after two shows in Boise and Couer d'Alene.
The Idaho Family Policy Center says 6,500 Idahoans signed a petition calling on state legislators to address the issue. The group also released polling on the topic.
According to statewide public opinion polling, more than 70% of likely Idaho voters support banning drag shows and other sexual exhibitions in public places where children are present.
Blaine Conzatti, President of Idaho Family Policy Center, released the following statement on this issue.
"Sexual exhibitions like drag shows are never appropriate in public places or other areas where children might be present.
"It's illegal for children to patronize strip clubs, and we don't allow them to hang around adult movie stores. So why do we allow sexualized drag exhibitions in places like public parks and community libraries?
"Idaho Family Policy Center calls on the legislature to pass this important legislation so that public virtue and our children's innocence are protected."
The Idaho Statesman reported that the bill was heard in the House State Affairs Committee and now moves on for a public hearing which is sure to draw fireworks.
We'd like to know what you think?
A look At Utah Passing The Tran Ban
The players and the reaction
A look at last week's Pride Fest
Could Boise show the same passion for America?
Boise PD Investigating Stolen Pride Flags In The North End
The Boise Police Department is investigating after at least 35 Pride flags have been stolen or damaged from the North End in the past week.
More From Idaho's Talk Station