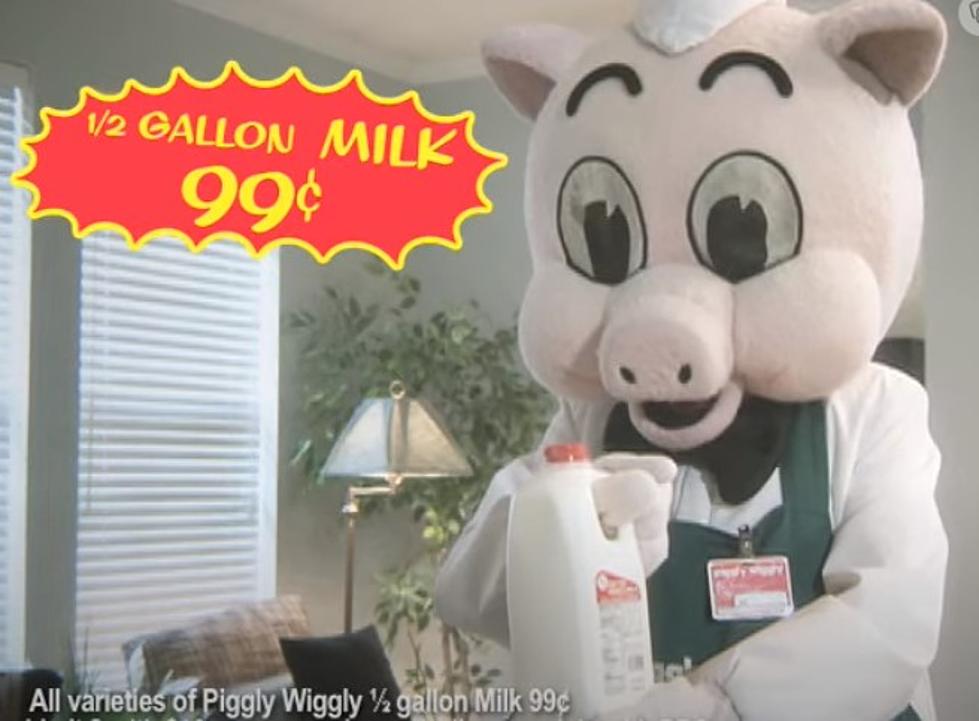 Idaho To Say Goodbye to Albertsons and Hello to Piggly Wiggly
YouTube/BGRM
The proposed merger between Albertsons and Kroger continues to move forward despite the concerns of Idahoans, prominent US Senators, and state attorney generals. Kroger told us exclusively that they would not cut jobs or close stores, instead they've decided to sell stores that will impact Idaho Albertsons. 
Idahoans are very proud of the history of the Albertsons grocery chain that was started with their first store on State Street in Boise. The Boise based company is known for their outstanding local service and charitable work.
Albertsons are the preferred local grocery stores even though we have WINCO, Walmart, and Fred Meyer stores. The Albertsons folks are the ones we've seen working in the same store year after year.
As we shared with you before, there are several reasons why this merger is not good for Idaho to any other state that has a Kroger or Albertsons.
Check Out 5 Shocking Reasons For Albertsons Not To Merge With Kroger
What the media is not telling you about this merger.
Gallery Credit: Kevin Miller
Several publications have now revealed that Kroger and Albertsons plan to see hundreds of stores to a company called C&S Wholesale Grocers. The company owns Grand Union and Piggly Wiggly. They currently do not have a presence in the Pacific or Mountain West.
Kroger stated that thirteen Albertsons stores would be in the deal. You can read their entire statement here. 
The major concern is that if the Albertsons stores are sold will the commitment to the community continue under new ownership from a store like Piggly Wiggly? Can anyone grocery chain match the benefits and consistency that we've seen from the folks at Albertsons?
Idaho has the reputation as the most unregulated state in the union. We have not heard any reaction from Idaho's congressional or state delegation on this matter. We'll continue to update you on this story as it develops.
A Kroger Spokesperson has contacted us concerning the merger:
"Kroger joining with Albertsons will mean lower prices and more choices for more customers in more communities, higher wages and more industry-leading benefits for associates, securing union jobs and expanded opportunities for farmers and suppliers.
The divestiture plan with C&S builds on these commitments by ensuring zero stores will close as a result of the merger, all frontline associates will remain employed, all existing collective bargaining agreements will continue, and associates will continue to receive industry-leading benefits alongside bargained-for wages."
Vintage Albertsons Commercials That Will Get You In The Feels
Gallery Credit: Marco
Price War: Albertsons vs. Whole Foods for Thanksgiving
Grocery prices for common Thanksgiving staples gathered the week of November 1, 2021, on Albertsons.com and WholeFoodsMarket.com.
Gallery Credit: Jen Austin - Townsquare Media
More From Idaho's Talk Station