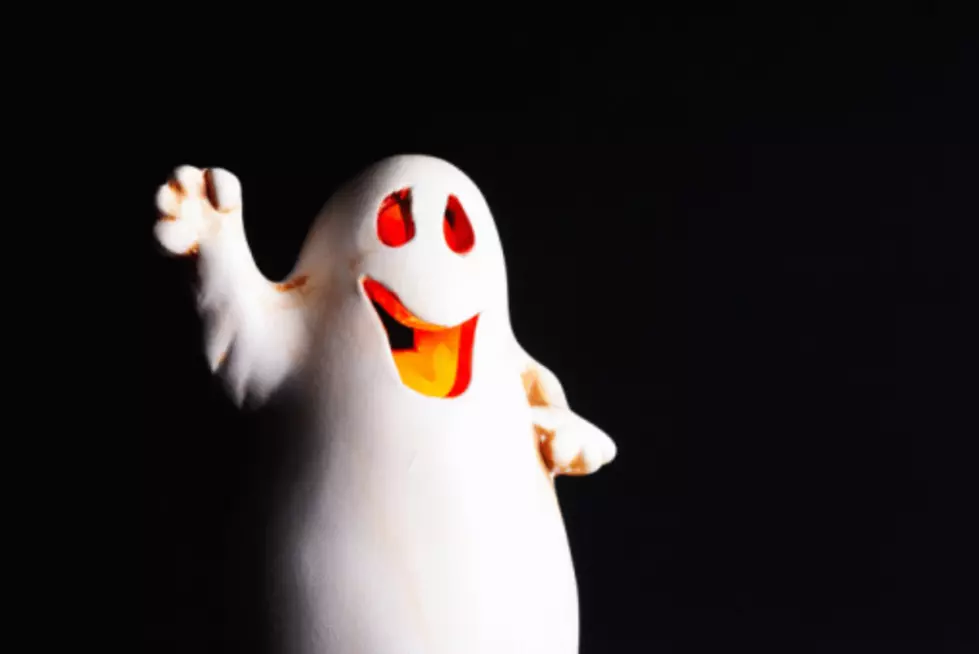 Idaho's Favorite Family Halloween Movie
Jupiterimages
This might be one movie you might want to watch on Halloween. This is Idaho's favorite family Halloween movie.
This movie didn't come out too long ago yet has soared too the top of Idahoans favorite Halloween movie list. Frontier posted a map of each state's favorite Halloween movie for the family. For Idaho, the newly colorful 'Coco' made the number one spot. The family movie about Miguel a young boy who's family has a ban on music. Taking him to the land of dead. This was a popular movie when it came out and is a favorite here for Halloween.
According to Frontier : We tracked Google search data from the past year on children's Halloween movies rated PG or below and selected the top 18. We then ran the search volume of these 18 movies in every state and reported only the movie with the highest volume.
More From Idaho's Talk Station