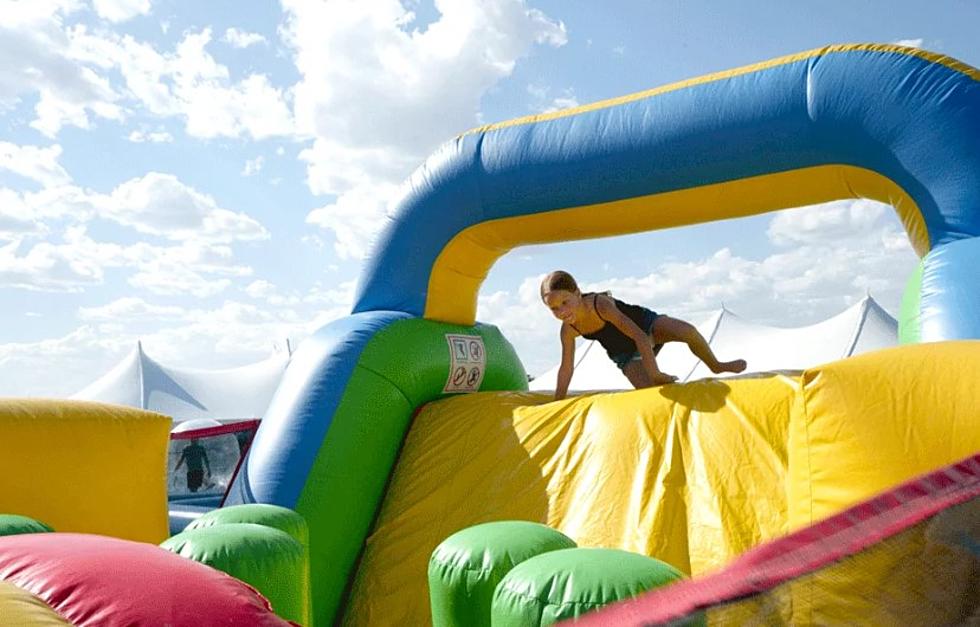 Idaho's Most Generous Company Throws Enormous Party [photos]
Photo Courtesy of Melaleuca
Do you love where you work? Some Idahoans view going to work as the highlight of their day because their occupation is their passion. Others work to live and do their eight hours and hit the door. Employers are constantly asking themselves how to get more productivity from their employees. It's the age or old question, what is the primary motivation environment or compensation? 
One company in Idaho is world-famous for its relationship between management and staff. This company is so generous we doubt another company in Idaho, America, or the world showers its employees with gifts and appreciation.
A cynic might say you can afford to be extravagant when you have only five employees. However, this Idaho company just threw a MASSIVE party for its four thousand employees. 
Which Idaho company threw the big one? Micron? Simplot? The party is something these Idahoans look forward to every year featuring a giant picnic prize drawing, more than 100 items, like vacation packages, electronics, home furnishings, kitchen appliances, sports equipment, and a helicopter ride. 
The delicious food featured an enormous barbecue with over a dozen smoked pigs, beef sandwiches, hot dogs, and salads. The mystery company's executives served food to everyone in attendance.
If you're tired of guessing and looking for a great workplace, the company is Melaleuca, based in Idaho Falls. The company is nationally recognized for its compensation and culture.
Parties are great; however, how much does it pay to work at Melaleuca? The company shares how each employee is valued.
"Each November, Team Members receive loyalty and long-term contribution bonuses for reaching landmark anniversaries. Every five years with the company, a Team Member earns a bonus, regardless of position or pay level. 
After five years of employment, Melaleuca pays $5,000. Ten years earn $10,000, 15 years earn $15,000, and so on until 35 years of career, which achieves a Team Member $35,000. 
These bonuses reflect Melaleuca's commitment to recognizing and rewarding the dedication of its Team Members throughout their careers. Melaleuca's loyalty rewards program has paid over $36 million to over 1,000 Team Members."
10 Boise Jobs That Are Hiring And Pay Over $200k A Year
Looking for a new high-paying career? Let's look at Boise jobs that are available and pay $200k a year.
Need a Side Hustle in Boise? These 10 Jobs Only Require 15 Hours a Week
Here are ten part time jobs that are looking for someone to work just 15 hours a week, some a few more, some a few less. That is not too much of a time commitment but could add up to some extra money if needed.
These Jobs Pay $100k and You Never Have to Leave Idaho... or Home
Here are the best jobs you can find that are paying $100k a year! The best part? You never have to leave your house.
More From Idaho's Talk Station