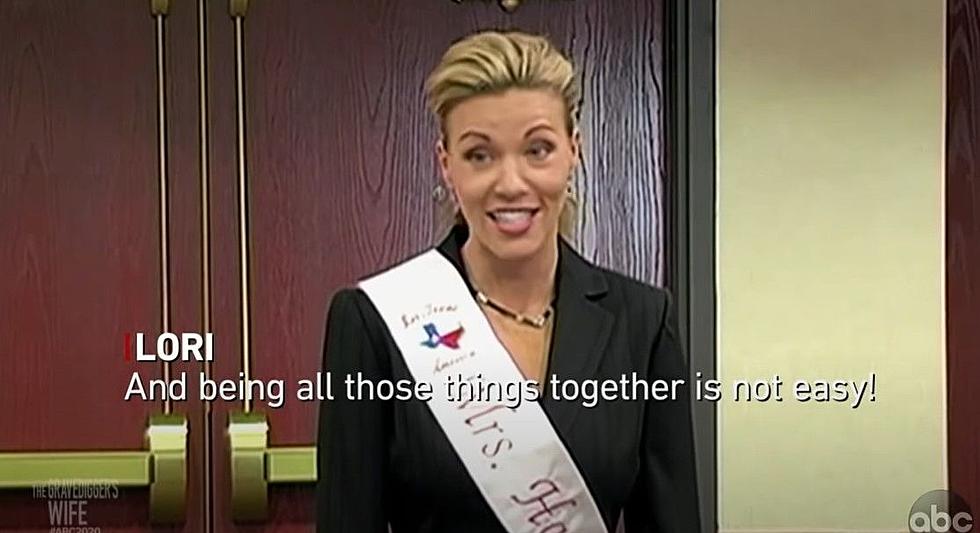 Nation Reacts To Idaho's Shocking Trial of Cult Mom Lori Vallow
YouTube
And so it begins, the trial of the century, until the subsequent trial of the century and then one more after that one. Confusing? Not really, when we identify what will be happening in Boise, Idaho, this week, or more specifically, the Ada County Courthouse.
The murder or murders trial of Lori Vallow or Lori Vallow Daybell begins this week with jury selection. As we've documented, the trial is about a few things; did she kill her kids, aid in their coverup, and be responsible for the death of Chad Daybell's first wife?
The other issue is how the trial will be covered as the national media descends on Idaho's Treasure Valley in search of the truth. Or in other words, they are searching for a story that will allow them to attract the most viewers and clicks. Thousands of murder cases aren't covered in this country. The Vallow case is particular for a few attractions, with the nation salivating for nonstop information. Let's take a look at a few of them.
6 Shocking Disturbing Reasons in The Idaho Cult Mom Case
Why The Media Is In Idaho
 National Media Salivates On Descending Into Idaho
Chad and Lori Daybell through the years
A look at the deaths of JJ and Tylee and the people accused of killing them.
The Inside of Chad Daybell's Former Idaho Home is Truly Haunting
A look inside Chad Daybell's former home that he likely spent time with Lori Vallow in.
More From Idaho's Talk Station