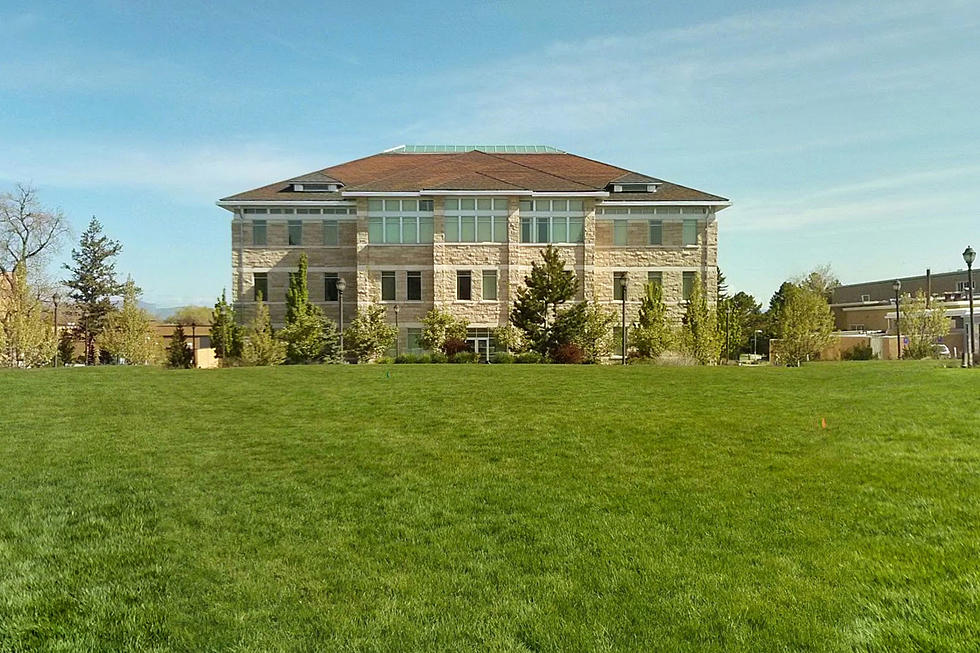 THIS is the Best College Town in Idaho? I don't know about that!
Google Streetview
Typically, a great college town will have great attractions and a seemingly never-ending list of things to do.
Did anyone else just think of Boise? Immediately, Boise comes to my mind, but maybe that's just me.
I guess technically Boise isn't considered a "town," but it definitely has a bunch of great attractions and never-ending things to do.
Far & Wide compiled a list of The Best College Town in Every State and I'm betting you won't believe what Idaho's is…
REXBURG, IDAHO
Fun fact: I actually went to college at BYU-Idaho in Rexburg. Don't get me wrong, I enjoyed my time there (some of the best times of my life), but I was NOT expecting it to make the list as Idaho's Best College Town.
To be honest, I don't even think it meets Far & Wide's requirements:
"Live music, museums, theater, and academic lectures are all offered in a setting straight out of a storybook. And let's not forget game days during basketball or football seasons when sports fans, decked out in school colors, take over to cheer on their favorite teams."
Umm… Rexburg will sometimes have live music I guess, but they definitely don't have "game days" where the students get "decked out in school colors" and "take over to cheer on their favorite teams." That just doesn't happen there — unlike here in Boise where there is a TON of BSU Pride.
But here's what Far & Wide says about Rexburg:
"In Idaho, Boise often gets the praise, but a review of best college towns by Reviews.org determined Rexburg is top-notch. Not only is the cost of living low and student employment high, but it also provides a small-town feel with less than 30,000 people and offers great employment options for students."
Okay, they make really solid points about the cost-of-living and small population. That town pretty much only consists of the college, and my rent there was $600/month! That's hard to beat these days.
Idaho Colleges Ranked By Acceptance Rate
Niche, a website dedicated to helping people connect with the best schools, neighborhoods and workplaces for their lifestyle, looked at Idaho's major higher learning institutions and ranked them base on which ones were the hardest to get into. This is how things shook out.
6 Crazy Colorful Football Fields Boise State Approved
52 Unbelievable Photos of How Much Downtown Boise Has Changed Over 10 Years
You do it with Facebook profile pictures. Downtown Boise does it with Google Maps. Here's a look at just how much Boise has changed since 2011.
More From Idaho's Talk Station