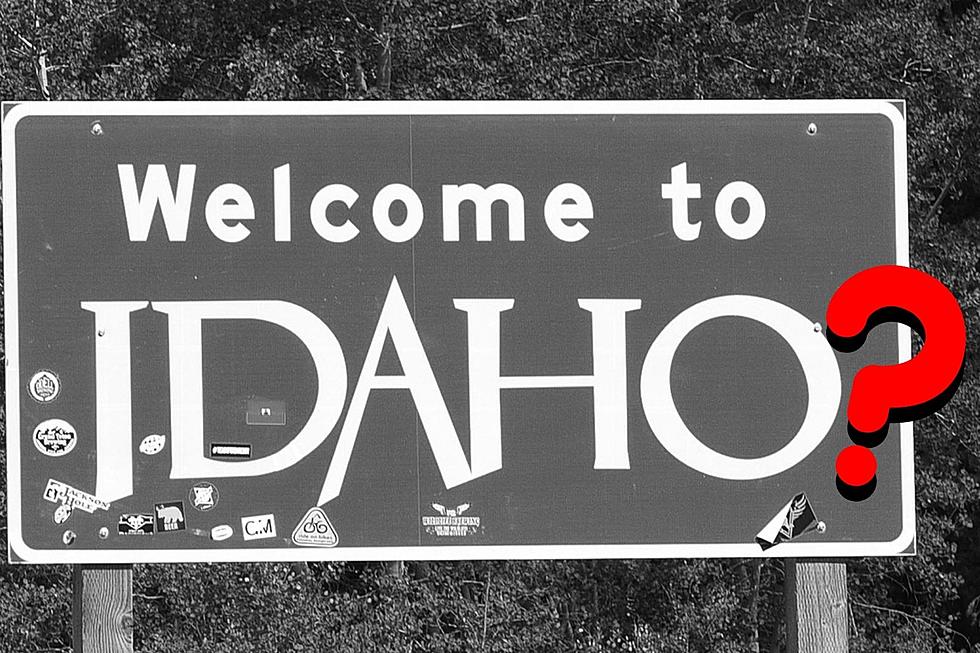 Today Is Officially National Idaho Day
Scukrov via Canva
Today is the official day that the world recognizes Idaho. It is officially Idaho Day around the world. Yes, there is a day that honors our Gem State. Idaho became the forty-third state in 1890. Our state's history was the dream of President Lincoln on March 4th of 1863.
Folks from across the country and worldwide send messages to folks living in Idaho, telling how much they love and appreciate them. There are several ways you can celebrate our great state today.
You could take the kids to the state's history museum, the Warhawk Museum in Nampa, or watch a documentary or movie on the state's creator President Abraham Lincoln. He was assassinated before the state that he created would join the union. You can visit the statue of President Lincoln on the statehouse grounds or the giant sitting statue of Old Abe at Julia Davis Park.
Idaho is known for its potatoes but so much more. Our state is one of the most significant geographical areas in the country and one of the least populated—a few other facts provided by only in your state detailing life in Idaho.
The Gem State's most famous river is the Snake River which daredevil Evil Knievel attempted to jump a rocket from one side to the other. However, did you know how much of the state is covered by rivers? Idaho's rivers and waterways (over 107,000 miles) could stretch across the U.S. thirty-eight times.
Here are some classic songs about Idaho.
Let's look at other uniquely Idaho facts as we honor our beloved Gem State.
Four Famous Idaho Factors Celebrating Idaho Day
Do you know these four famous Idaho Facts?
Five Places in Idaho that Look Like Another World
Check out some of the most unique, beautiful, awe inspiring landscapes and places that look like they are in another world entirely.
The Top 15 Idaho Careers That Are Projected To Fail By 2030
More From Idaho's Talk Station