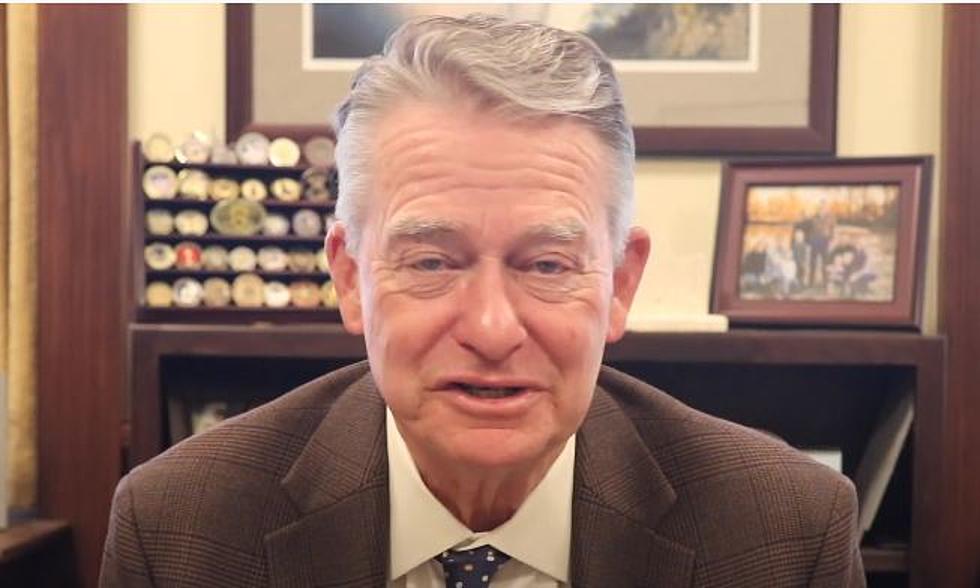 Two Western States Top Idaho As Best Place To Live
Credit: YouTube
A new report from US News and World Reports has published their annual rankings of the best states to live in. Idaho is not the top state or the second-best state, but the Gem State did make the top five.
The publication looks at statistics from over 70 metrics involving eight categories. They include health care, education, the natural environment, the economy, opportunity, infrastructure, fiscal stability, and crime and corrections.
US News and World Reports described the Gem State:
"Idaho is as well known for its potatoes, trout and precious stones as it is for its unspoiled, rugged landscapes.Snowy mountains, deep valleys, lakes and rivers cover the Gem State, which is twice the size of the six New England states combined. A Rocky Mountain state, Idaho is bordered by Washington, Oregon, Nevada, Utah, Montana, Wyoming and a small portion of Canada's British Columbia."
The article did provide some exciting details about our state that we'll share with you. Idaho is a state of 83,569 Square miles. The Gem State as a little over forty percent of its population that is college educated.
Our state's population is just under two million residents. The Gross Domestic Product of Idaho is $110 Billion. Idaho ranked second in fiscal stability and economy, the two strongest categories.
Natural environment #23, education #22, opportunity #19, and healthcare #14 were the state's lowest scores. So let's take a look at which states topped Idaho and why. Check out our gallery below. Let us know if you believe these states are a better place to live than the Gem State.
Take A Look At The Best States To Live In!
Where is Idaho? Find out here?
LOOK: The 25 least expensive states to live in
Your Next Move Should Be to One of These 15 Affordable States
5 Most Popular Used Vehicles in Idaho
Do you drive one of these?
More From Idaho's Talk Station