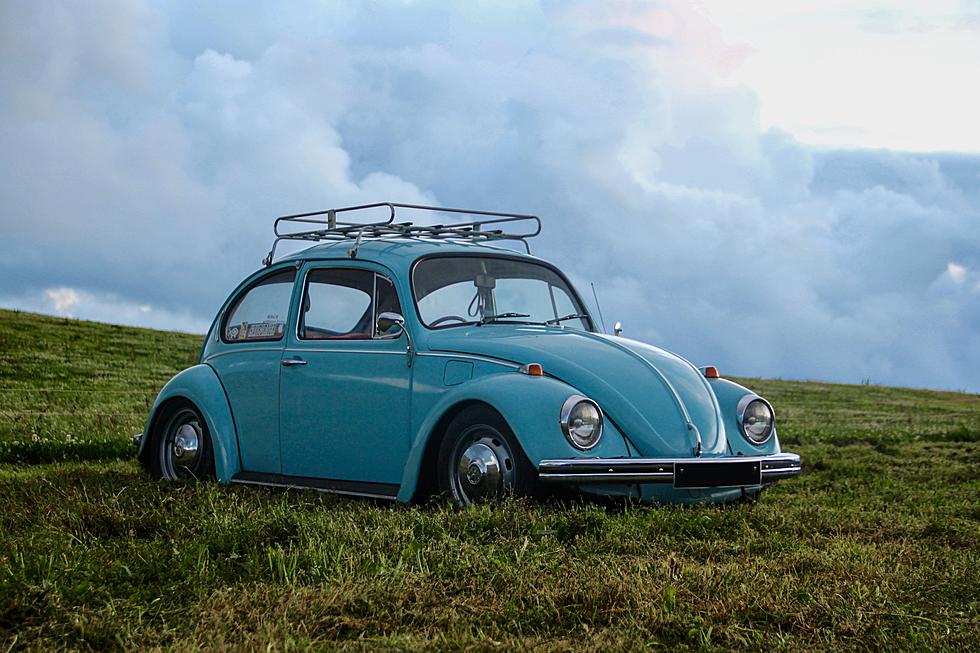 6 Used Cars Sold in Boise That You Might Want to Stay Away From
Photo by Tom Arrowsmith on Unsplash
Idahoans are no strangers to the world of used cars, with many residents turning to platforms like Facebook Marketplace for their next ride. However, before you make a purchase, it's essential to know which cars to steer clear of to avoid potential headaches and hefty repair bills.
We've got a complete list below of the 6 most risky used cars to buy in our area.
If you're in the market for a used car in Boise, you're not alone. With rising prices across the board, finding a reliable and affordable vehicle has become more important than ever. But, just be cautious! Not all used cars are created equal, and some can turn into expensive nightmares.
We've gathered a list of the six worst used cars to buy, according to GoBankingRates, which are commonly sold in our area. These vehicles have a reputation for reliability issues and high maintenance costs, making them less-than-ideal choices for buyers.
Before jumping into any deal, research the make and model you're interested in and check for common problems and recalls, and read reviews from other Boise buyers. It's also a good idea to have a trusted mechanic inspect the vehicle before finalizing the purchase.
Pro tip: Beware of Overpriced Listings! With the popularity of used cars in Boise, some sellers may take advantage of the demand by overpricing their vehicles. Check and compare prices for similar models to ensure you're not overpaying or getting a bad deal.
So, if you're on the hunt for a used car in Boise, keep these tips in mind, and be sure to check out the list below of used cars to avoid. Happy car hunting!
6 Used Cars Sold in Boise You'll Want to Stay Away From
Gallery Credit: Parker Kane
Top 15 Counties in Idaho with the Most Car Crashes
Gallery Credit: Parker Kane
5 Most Popular Used Vehicles in Idaho
Do you drive one of these?
Gallery Credit: Parker Kane
The 10 Most Stolen Vehicles in Idaho
According to the National Insurance Crime Bureau's most recent "Hot Wheels" auto theft report, these were the 10 vehicles that thieves helped themselves to the most in Idaho.
Gallery Credit: Michelle Heart
LOOK: Seven Amazing Cars You Can Rent Tonight In Boise
Gallery Credit: Marco
According to Locals: 34 of the BEST Treasure Valley Food Trucks
The people of the Treasure Valley love delicious food and they love convenience. Combine those two things? Pure magic.
Gallery Credit: Stephanie Gull
More From Idaho's Talk Station