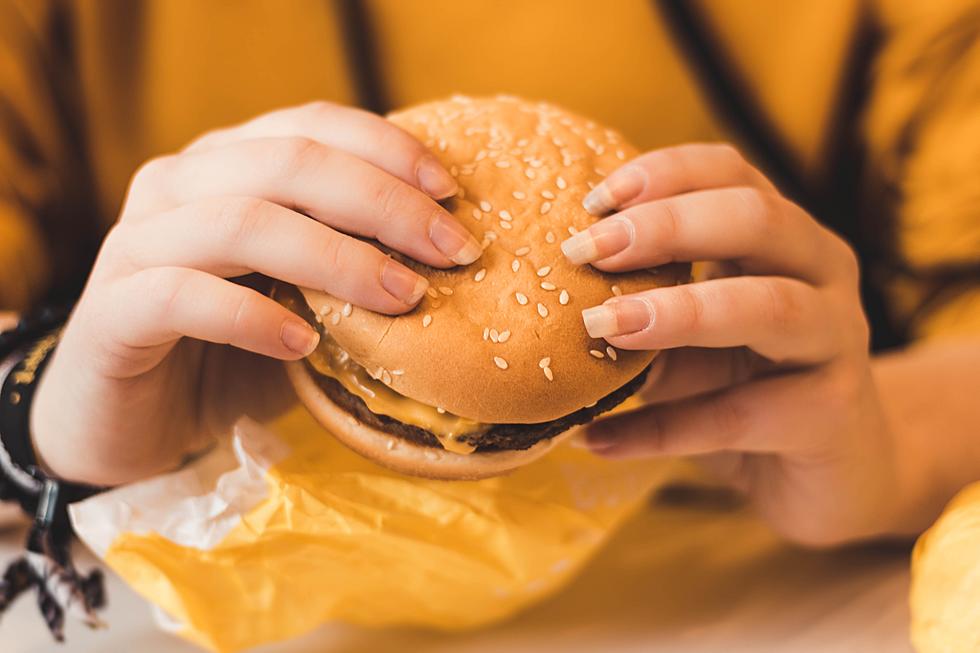 Boise Burger Deals: Is There a Conspiracy or Hidden Agenda?
Photo by Christian Wiediger on Unsplash
Today, cheeseburger lovers in Boise are excited about National Cheeseburger Day. To make it even more of a trend, local fast food joints are offering unbeatable deals on cheeseburgers — some are even free or just a penny! But there's a twist stirring up chatter on social media...
Some folks on TikTok are saying we should be wary of these too-good-to-be-true offers. Is there more to the story? Is there anything different about these burgers?
There are many online conspiracy theories claiming that there might be something fishy going on here, and asking questions like: "Why do they want us to eat these burgers so bad?" There have been many to also point out an old "Simpsons" episode where eating cheap and strange burgers turned people into zombies.
Now, let's set the record straight, we're not suggesting these burgers will turn Idahoans into zombies. However, by this point in time we've all learned to question things. Do you think there's any validity when it comes to the strangeness of these businesses coming together to give away their burgers?
Beyond just celebrating the national holiday, it's natural to wonder why these places are giving away cheap, or even free, burgers. Are these conspiracy theorists onto something, or is it all a delicious coincidence?
As of now, there's no evidence to support the conspiracy claims. It's more likely that businesses are simply trying to make people happy on National Cheeseburger Day.
Keep Reading: 7 of the Best Burger Places in the Boise Area
Top 10 Most Common Fast-Food Restaurants in Idaho
30 of the Boise Area's Top Rated Restaurants for 2023
Maybe 2023 is the year where you want to expand your horizons and give a restaurant you haven't tried before a chance. According to Trip Advisor, these are 30 of the best in the Treasure Valley.
More From Idaho's Talk Station